In the morning, we explored the surroundings of our campsite, with a fort and rock paintings.
From Hidden Rock Campsite we made our way to Nyanga and the Ziwa Ruins. After Nyanga the tar ended, and after the first turn off the road was badly washed out. We slowly drove down into a lower area, tackling many difficult passages.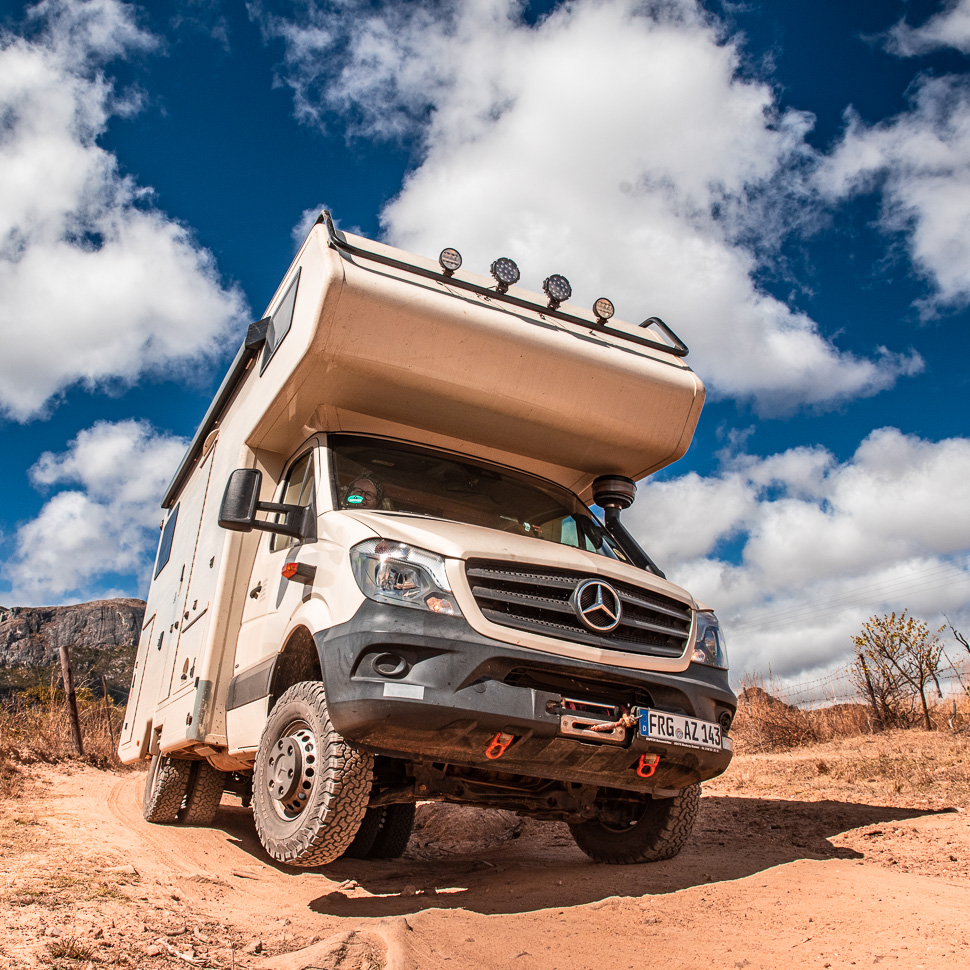 At the Ziwa ruins our guide first explained us the history of the site and showed us the little museum. He then took us through the many enclosures of the Ziwa settlement with impressive walls, small entrances and pit structures, big round holes in the ground which had a connection to a hut and are believed to be used to keep domestic animals safe during the night.
After driving all the way back to Nyanga and up into the mountains, we ended at Worlds View near Troutbeck, from where we had an incredible view and could spent the night at this wonderful place.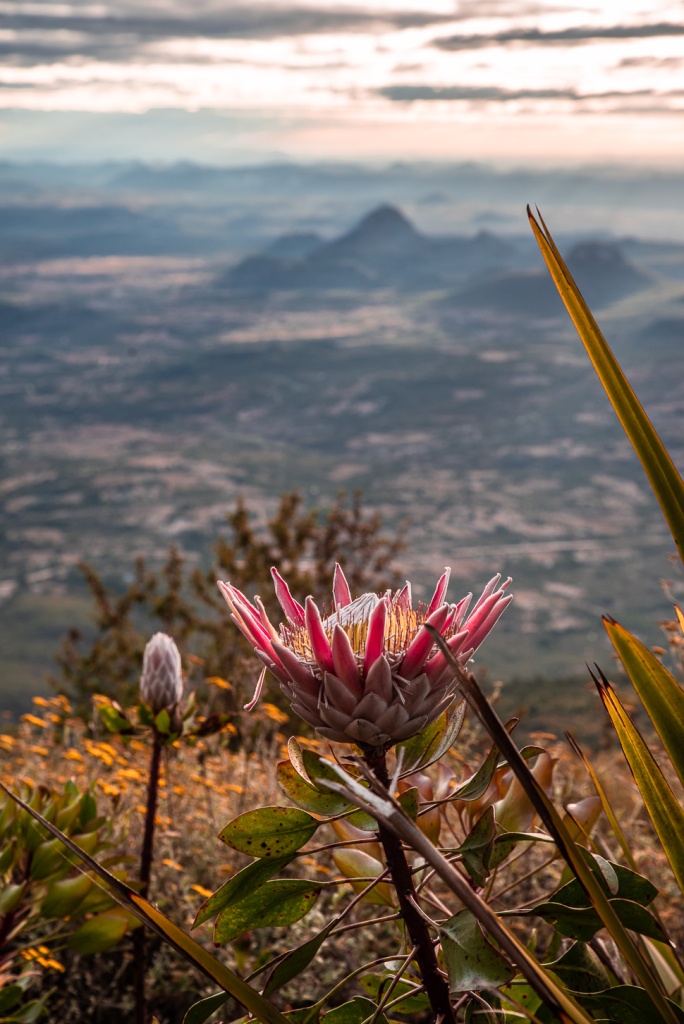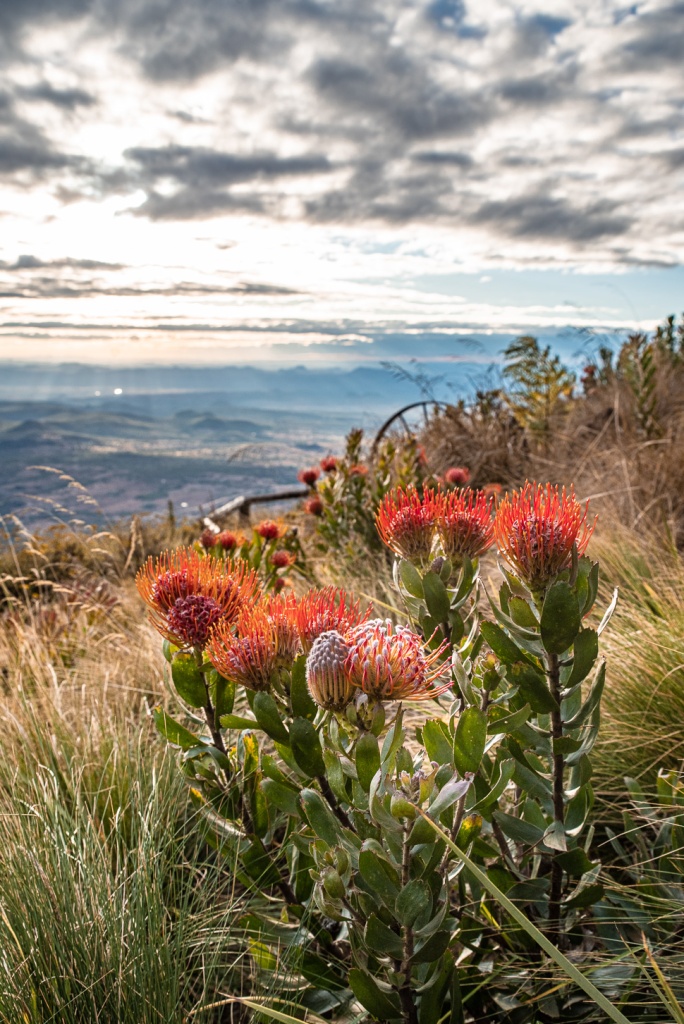 What a wonderful day! Tomorrow we are heading into Nyala NP and want to hike to the highest peak of Zimbabwe. More next.