When we went to Sandstone Estate to camp on the farm's campground, we imagined some old rusty machines laying around from the description on IOverlander. What we got was better than every museum we had visited so far.
Sandstone Estate has the most excellent collection of steam trains, 90 in total, 32 of them ready to go around the rail track which circles the huge farm. But this is just a small part of the collection. We saw steam tractors, military vehicles, wooden carriages, trucks, farm machinery and so much more, it was incredible. Everything is kept in big exhibition halls, well maintained and restored.
We got a guided tour, which took 2 hours, and still hadn't admired everything in detail. There is so much and if you are into old machines, this is for sure the place you have to visit once in your live.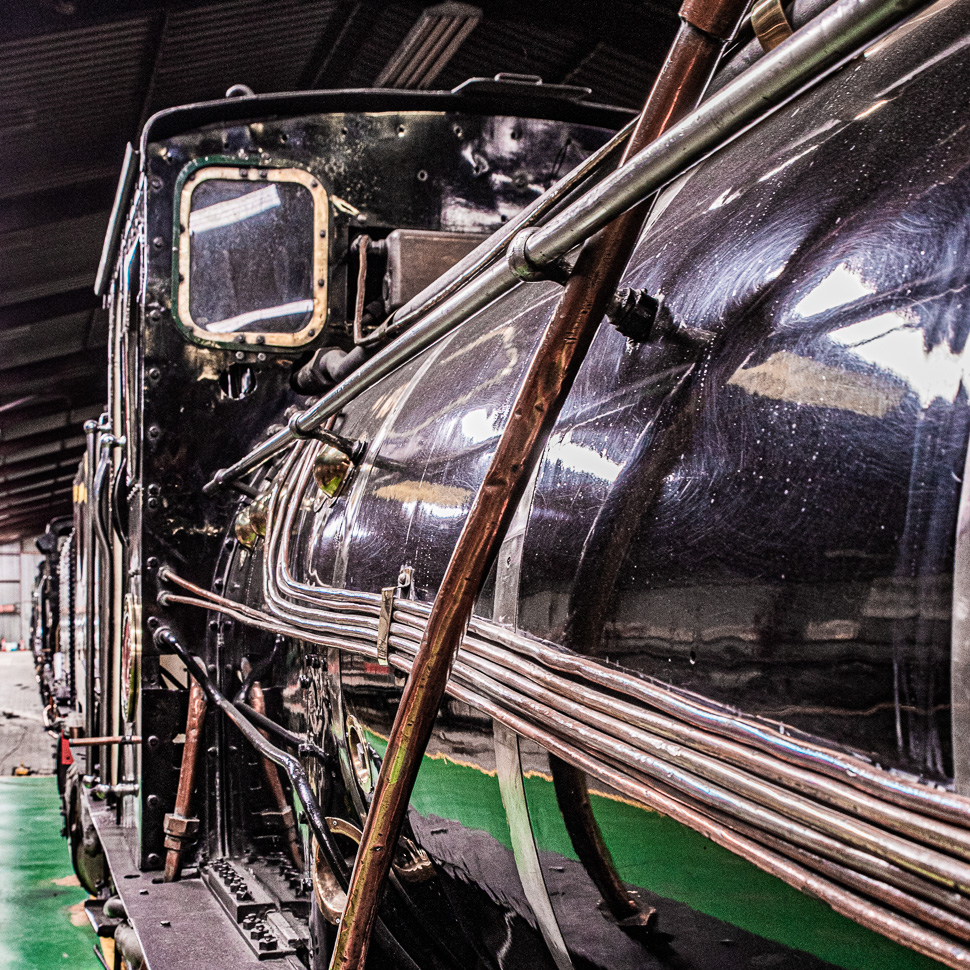 There was a big festival coming up in the middle of November, where steam trains would be in operation and many of their trucks and tractors. They even want to make another Guiness World Record by harnessing 42 oxen in front of an old wagon (their last record was 38). The next event will be at Easter next year. That would have been even better, if we could had visited one of their festivals.
We left that farm completely fascinated. Our next destination was Bloemfontein, the home town of ZS4TX. More next.