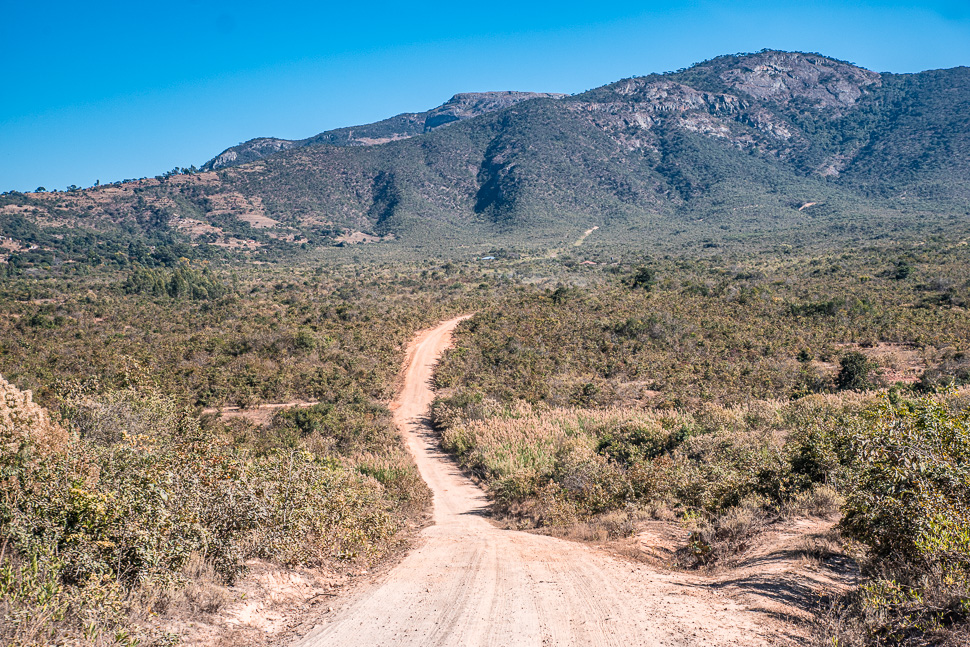 The Savé Valley Conservancy is one of the largest private game reserves, located in the South Eastern lowveld of Zimbabwe, bordering the Savé River. The conservancy comprises 750,000 acres of diverse wildlife habitat. You might spot all of the Southern African game species, including the Big Five (elephant, lion, leopard, buffalo and rhino) and also the rare African Painted Dogs.
We had chosen Humani Campsite at the Turgwe River, where we had an unfenced campsite with basic ablutions and a fire pit surrounded by wild animals. During the night we heard two packs of lions roaring from different directions.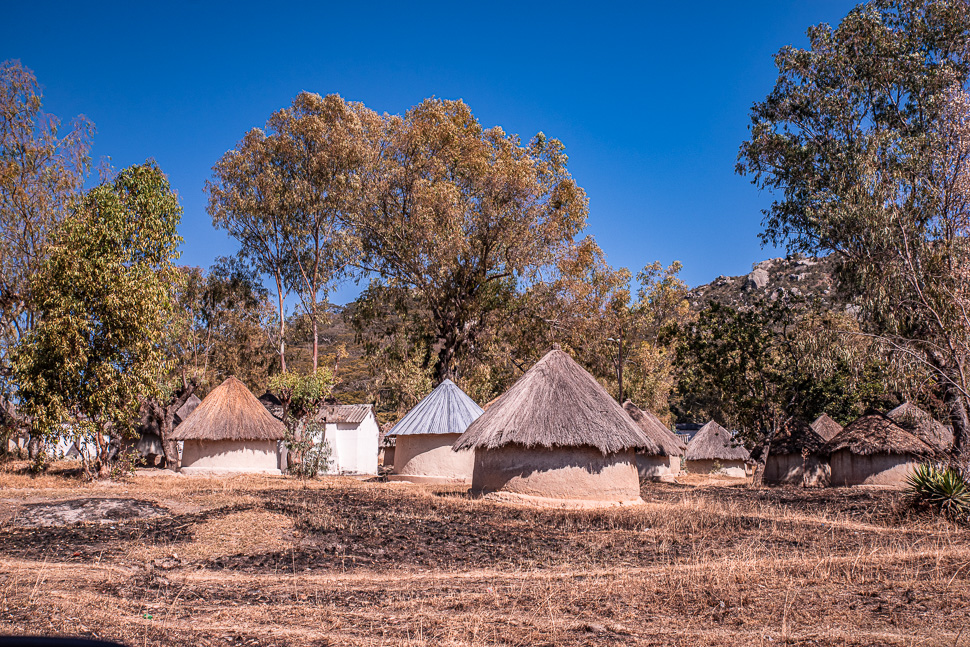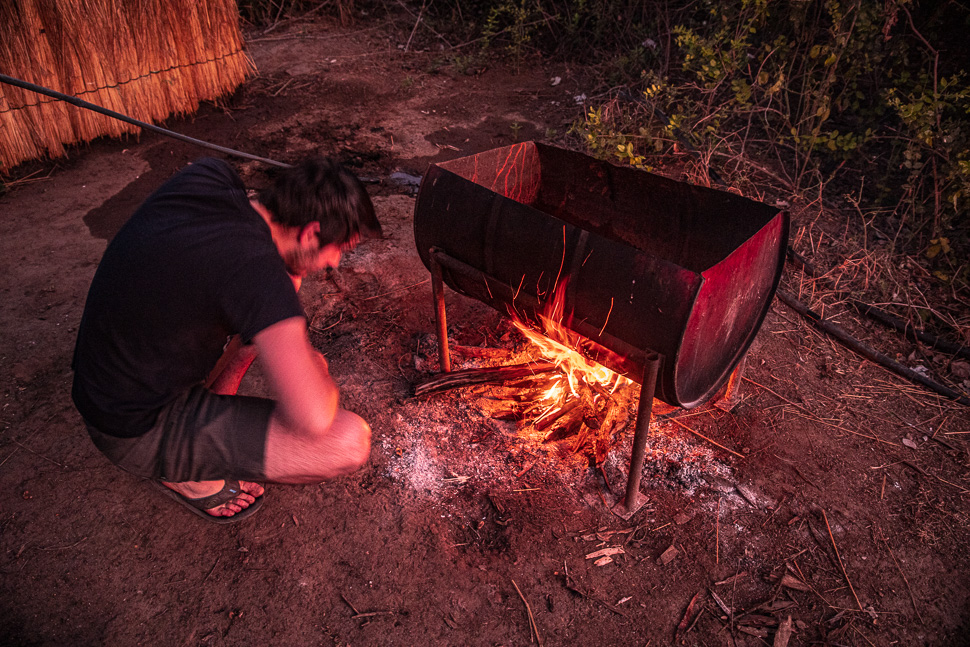 First we had to heat the water in a drum. Then we filled it into the bucket with a shower head at the bottom. It was pulled up with a rope and the shower was ready!
We went on a game drive with their comfortable but a bit tattered car, which was a good decision, as the tracks were not made for big cars and our guide knew where to go, we would have gotten lost in the thicket.
We found some impressive lion prints, but we didn't find the cats themselves. Beside of the prints we heard them clearly during the night. Our guide also showed us the den of wild dogs, but they were out hunting and not to be seen.
We didn't spot any rhino, but could meet Rocky, a young rhino which was brought up by Roger & Anne. He was found stuck in the mud and his mother didn't want him back after he was rescued. He had already disappeared into the wild, but come back a couple of month ago with an angry wound. He loves oranges, even the already squeezed ones. Anne thinks he will only leave when the oranges are finished, which they grow on the farm.
Every night we lit a fire with the provided fire wood and enjoyed the wilderness around us.
From the Savé Valley Conservancy, we are heading now to the Gonarezhou NP, another wilderness in Zimbabwe.