We spent a couple of days visiting friends near Cannes and had the chance to visit some of the typical villages of this area like Grasse, Mougins, Valbonne and Saint-Paul-de-Vence. The historic centres with their typical stone houses with wooden shutters and narrow alleys, with perfume shops, boutiques and art galleries were a unique impression, which only this region has to offer.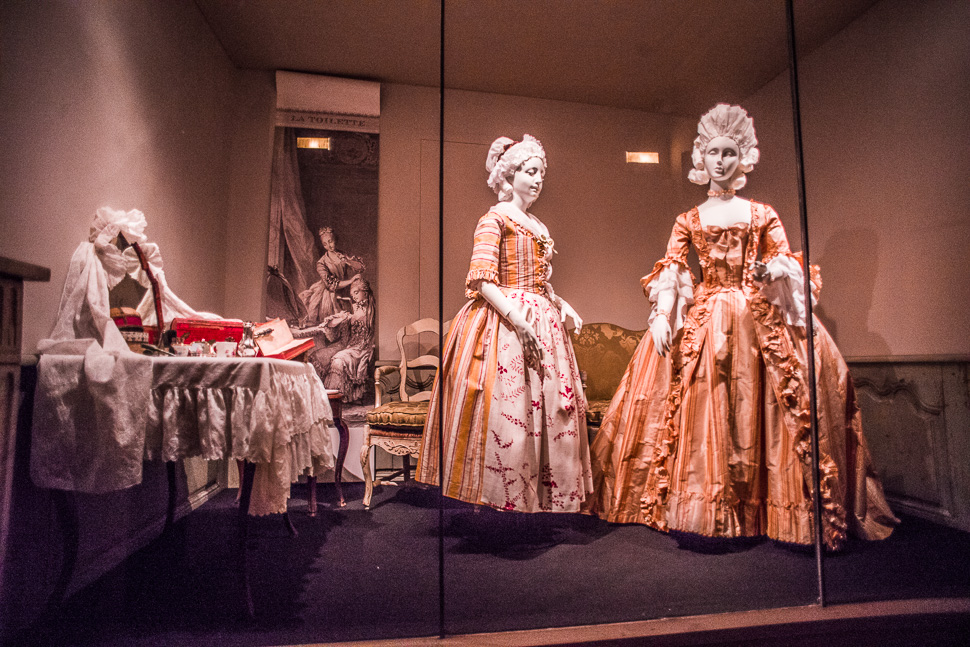 With the camper, it would be nearly impossible to visit all this towns, as parking for a car as big as ours is not easy to find. We were lucky, our friends took us to all these places, like Saint-Paul-de-Vence and the Foundation Maeght museum, where this years exhibition was about the Swiss Giacometti family. Alberto Giacometti, the most famous member of the family, is known for his emblematic threadlike sculptures. His father, Giovanni, and his cousin, Augusto, were both painters, his brother Diego, a sculptor and designer, and Bruno, another brother, was an architect. 
After some lovely days with friends, we now want to tackle the Colle di Tenda, a pass over the Alpes to Italy, which we couldn't do the last time because of snow – more on our next post!