When we reached Dar es Salaam in December, we first went to the Mercedes garage to get the engine filters and lubricants changed and the car checked. Afterwards we stayed at Sunrise Beach Resort for a couple of days, before we left our car there for our adventures on Mafia Island and Zanzibar. Afterwards we had only one day to prepare for the next departure, this time to Austria for the holidays, which we will spend with our family and friends.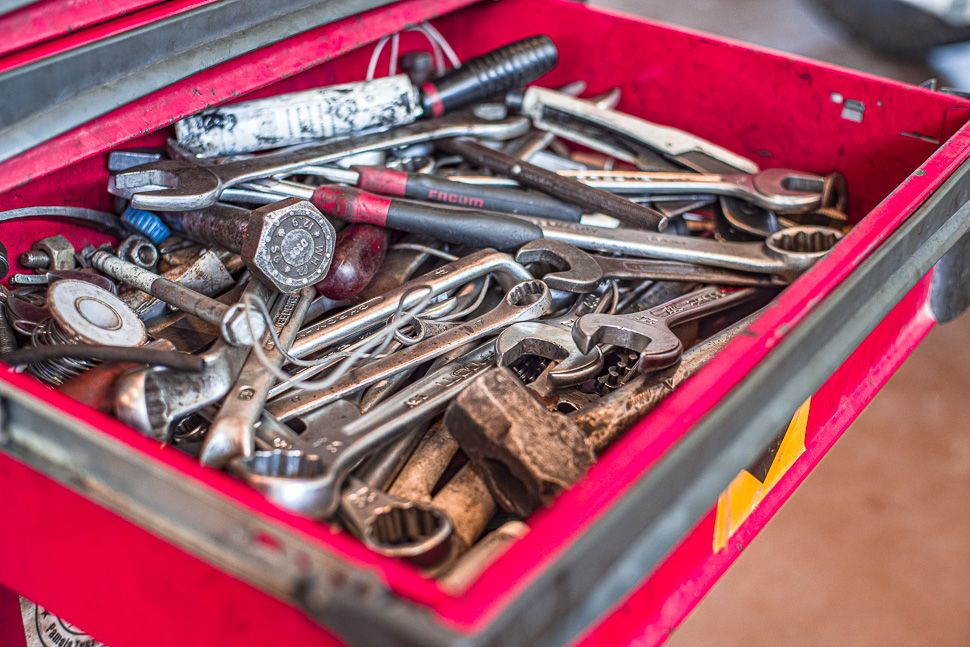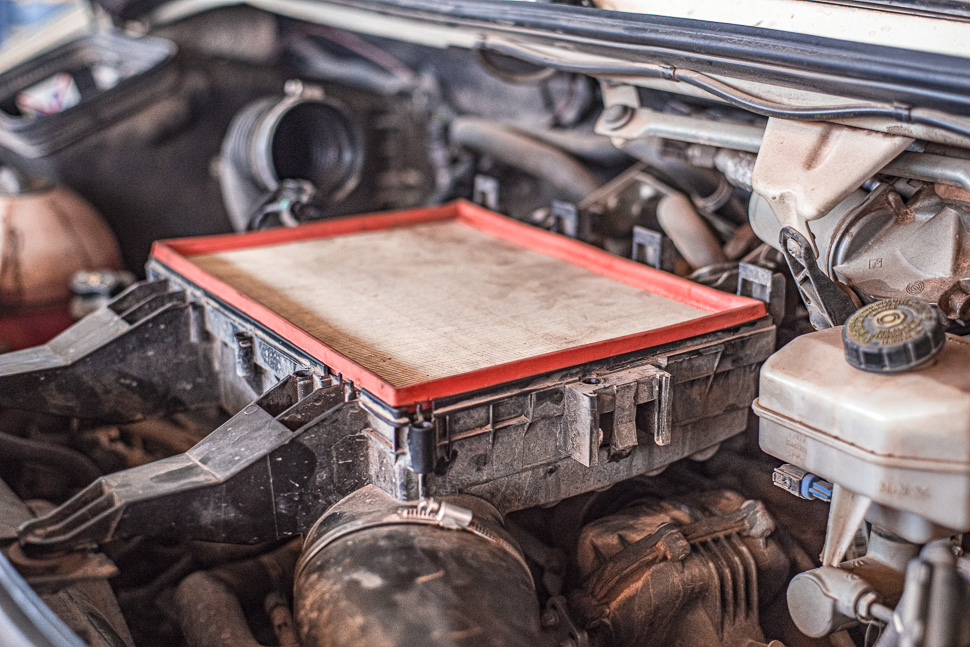 When we had crossed a deep water section during heavy rain, we crashed into a huge pothole and damaged the massive front axle support. Luckily the damage does not cause any problem to the functionality of the car. The axle will have to stay like that for the time being.
Sunrise Beach Resort lies south of Dar es Salaam on a lovely beach. From there we went on an excursion to an island in front of the our beach to do some snorkelling there.
On this beautiful beach we went snorkelling to a coral reef, where we saw fish, clams, corals and much more. The colour of the water was just amazing and the temperature very comfortable to stay endless in the water.
After the last sunrise on this beach, we went to the airport and flew home for Christmas in Vienna . More in January, when we are back in paradise.