Our first stop back in Georgia was at the Birtvisi Canyon, an incredible landscape with volcanic rocks. We started from the village of Tbisi, from where a hike leads up into the mountains and through a narrow gap in the rocks into a secluded valley where the natural obstacles of canyons and cliffs provided an ideal location for the historic Birtvisi Fortress.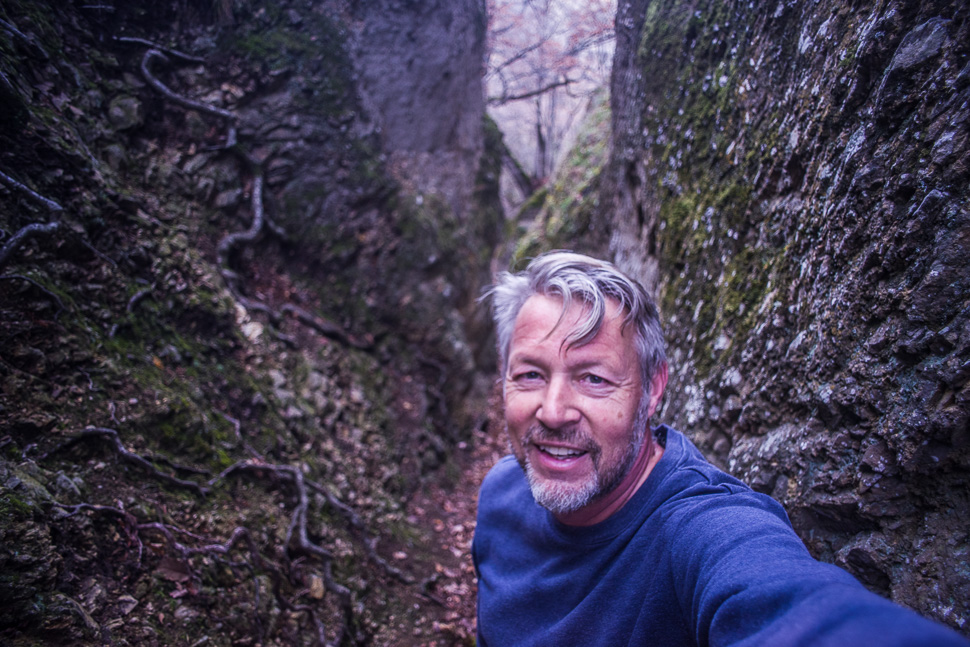 That was an incredible hike into a fascinating landscape, something nobody should leave out when visiting Georgia. From the parking in Tbisi (41.591213, 44.545432) you just need to follow the path leading up and you will get there.
Tomorrow, we will do a laundry day, but first we will visit one of the oldest cities of Georgia and its former capital – more on our next post!