We often like the routes our Alpine navigation takes us, sometimes it finds roads we would not have chosen from a map and it takes us to places we wouldn't have reached otherwise, like this shallow ford we enjoyed to cross. Always fun to drive through water, as long as you get out on the other side of course!
Our hike took us into the Langadiotissa gorge near Mystras, starting from the village Paróri. The path follows a water pipeline along the cliff and has great views of the surrounding rocks and caves. No surprise, there is even a chapel tucked under a rock.
Starting point: 37.061812, 22.382562 – there is a parking big enough for a camper just opposite the entrance to the gorge.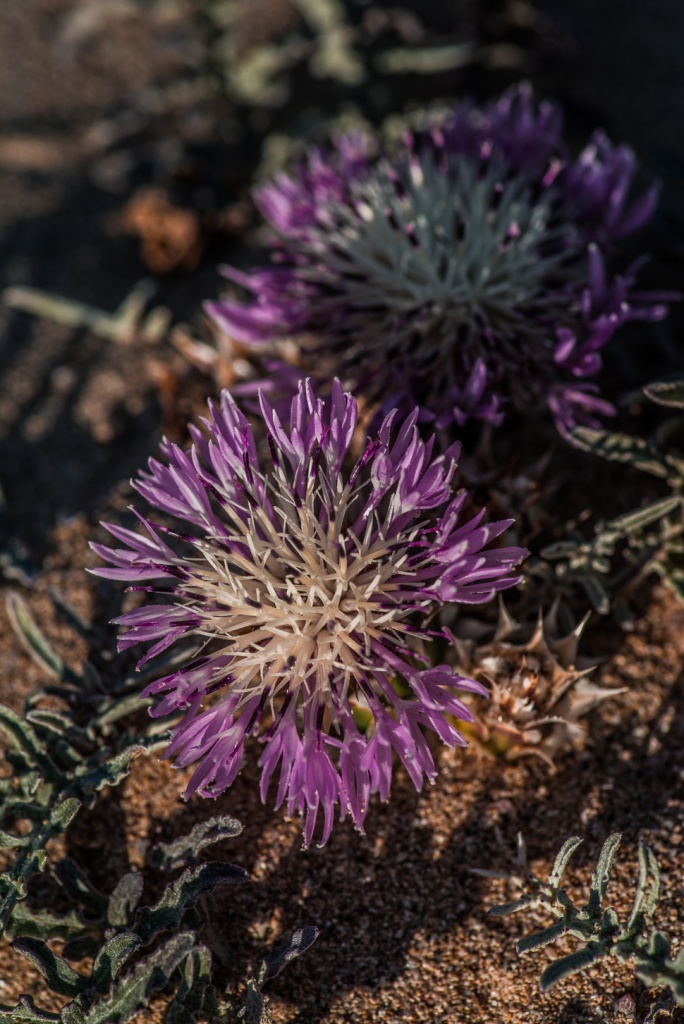 We decided we wanted to do a couple more hikes at the Mani peninsula, therefore we crossed the mountain in direction to Kalamata and headed South, stopping at Kardamyli, where a thunderstorm stopped a planned hike last time we were here. This time we will hopefully have more luck. More on our next post!