From Kawambwa it was a 80 km drive over a not yet finished road to the Lumangwe and Kabwelume Falls, both on the same river. It seemed the Chinese had built this road, but didn't get paid, so work was stopped. Now, there is a nearly finished beautiful road, just the tar missing, which can't be used. A good detour took us alternating along the right and left side of this road until we finally reached the bridge over the Kalungwishi River, where we wanted to visit the 2 falls.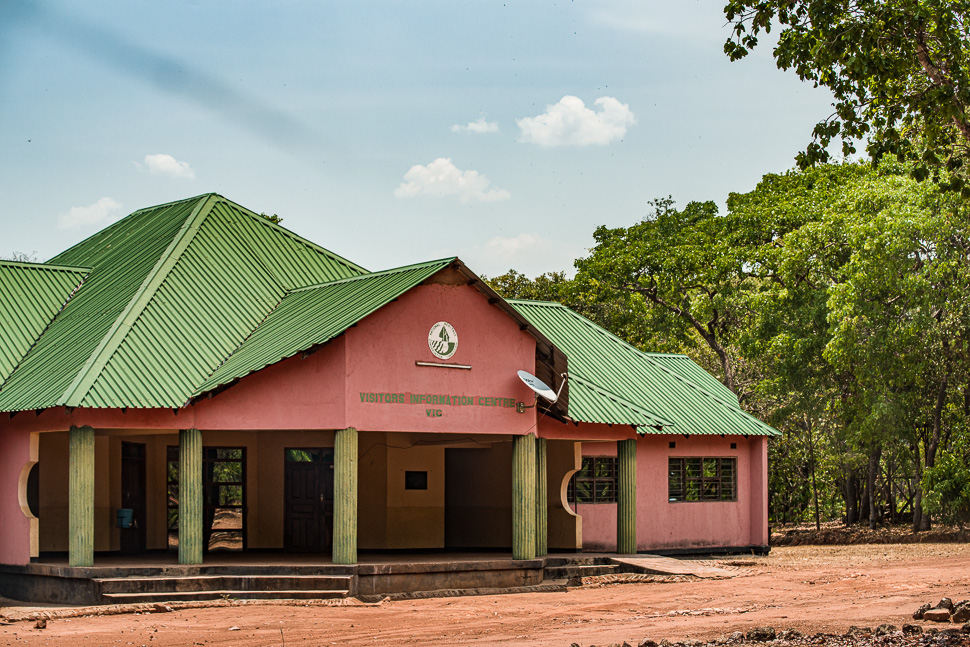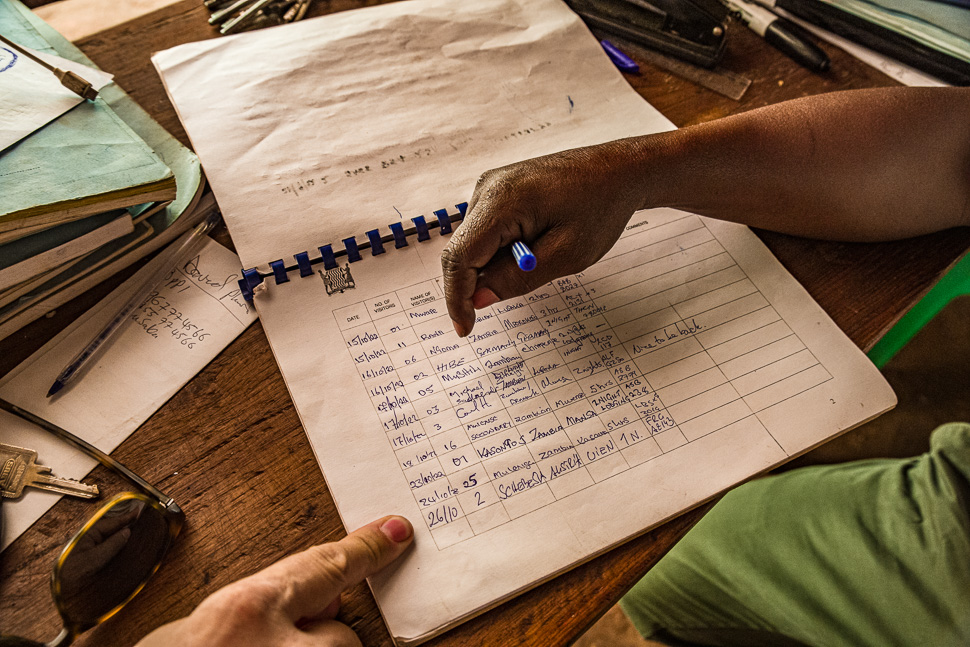 We had heard about the road to the falls being blocked by new pipes, which had been placed there when some Overlanders were still on the other side and it was a nightmare for them to get past this pipes. Now the road is finished and you can again drive until the parking. (see: On Wheels Travel)
From the Kabwelume Falls we drove back to the campsite at the Lumangwe Falls, where we parked the camper close to the edge of the fall.
We had a quiet (if you ignore the roaring waterfall) night at the river, where we went for a dip in the evening. We got firewood for a campfire and otherwise used the infrastructure of our camper. There was once a beautiful ablutions block with toilets and shower, which is now completely abandoned, with no water, no tap, no shower head. Such a pity that they build something to let it quickly fall into disrepair. We learned: "This is Africa!"
Next we will tackle a difficult road to Moporokoso and from there continue to Ndole Bay at Lake Tanganyika!! Check out the following post!