We love the Via Verdes in Spain – former railway tracks converted into cycling routes. This one is called Via Verde del Trenillo. It leads straight through a flat landscape, so we didn't expect too much and therefore were positively surprised.
We started from Villacañas, where we had spent the night at a shady picnic area. In parts the track was overgrown with low bushes, but most of it was in good condition. It took us into La Villa de Don Fadrique, where the track is lined with trees and roses. We came past the weekly market (on Monday) and reached La Puebla de Almoradiel where we did a circle through the village with a lovely church and monastery.
Not far from the Via Verde, near Villacañas, lies the Laguna Larga, which you can reach by bike or car. From a bird hide we could watch Flamingos glide through the smooth and shallow lake. It was a joy to observe these elegant birds.
Not far from the Via Verde lies Tembleque, a little town, known for its beautiful Plaza Mayor.
The loggia houses give the main square the flair of an open-air theatre. In the past centuries, the square was cordoned off several times a year and used for bullfights and other major events like cattle markets and fiestas. The town hall with only small balconies was placed in the middle of the row of loggia houses.
After cycling for 4 hours in the heat and visiting a little town, we definitively needed some place to relax. When we saw a signpost for an embalse (dam), we took the turnoff and found a lake surrounded by nature, with not one house in sight.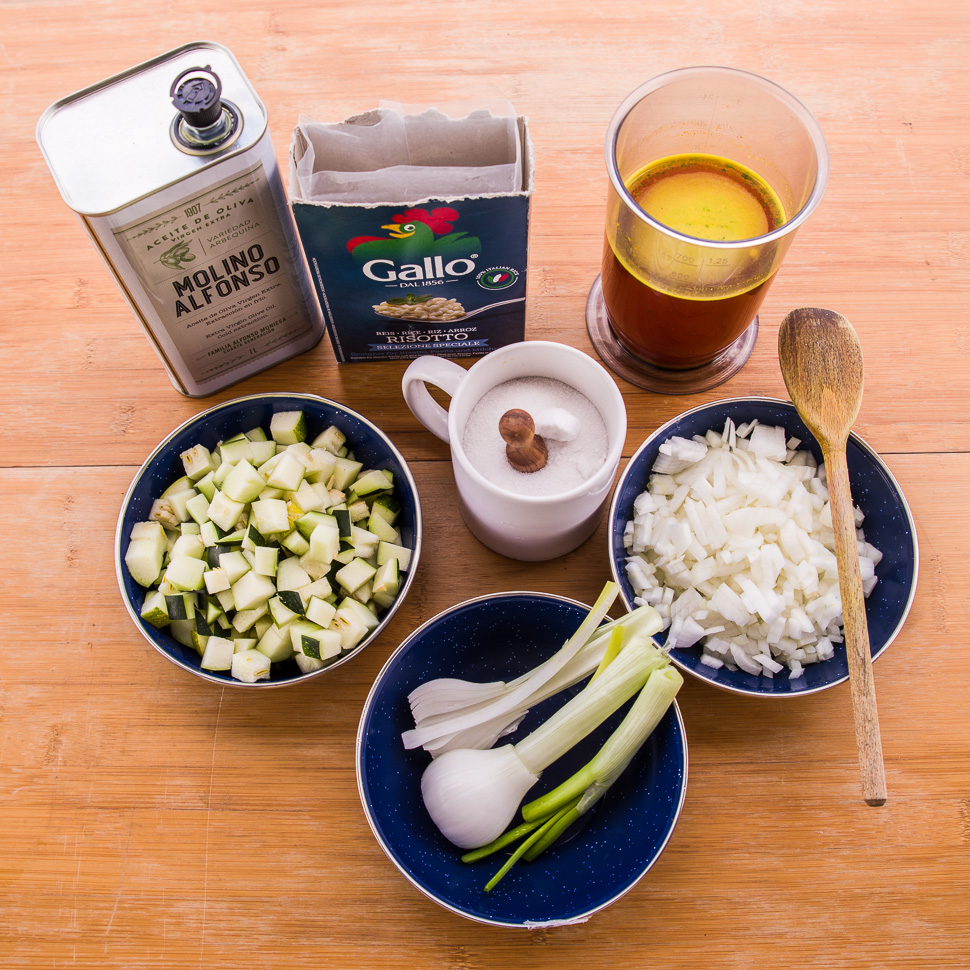 We experienced the first heat wave of the year with degrees above 35° Celsius, for sure not the best weather to explore a city, but exploring Toledo is what we want to do next. We will try to go there in the evening and then use the next morning until it gets too hot. On the way we found the perfect spot to spend some time before heading into the city. More on our next post!