After our hikes through the mountains of the Peloponnese, we decided it was time for some cleaning and stocking up in a bigger city. So we drove to Corinth, where we know a truck wash we used before. (37.922570, 22.883781) They also have Adblue at a good price.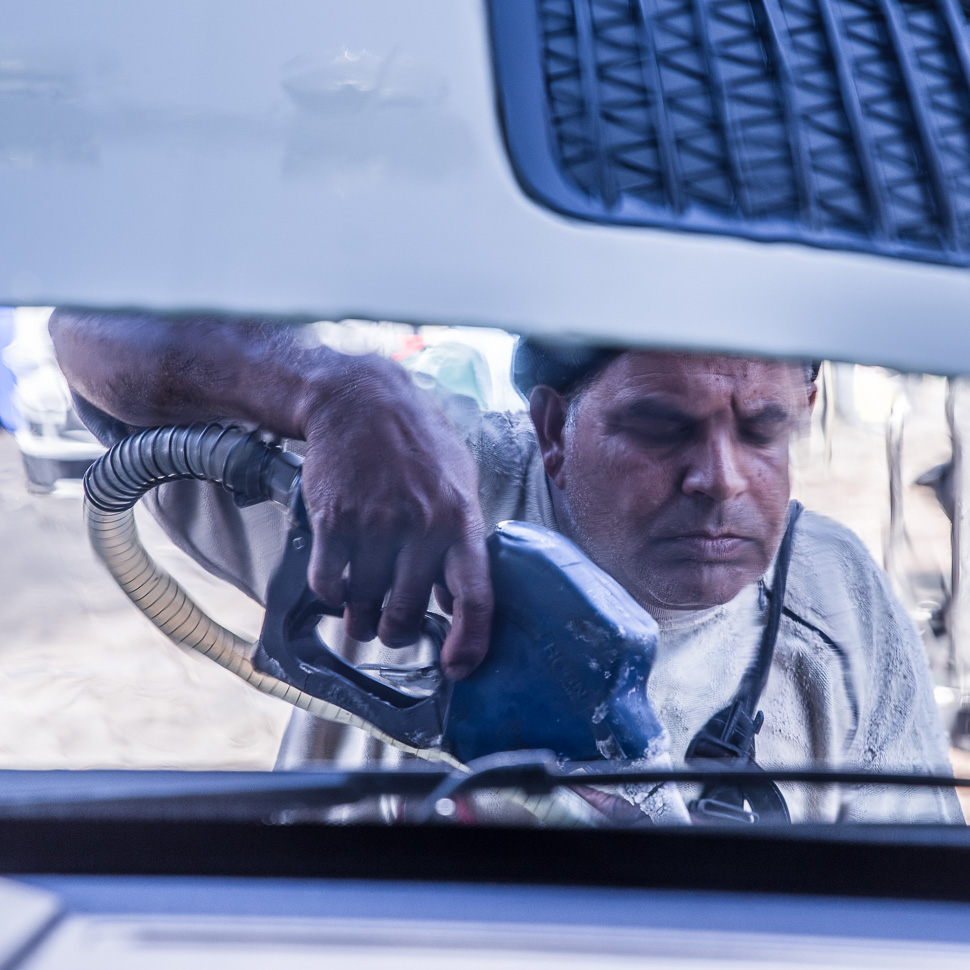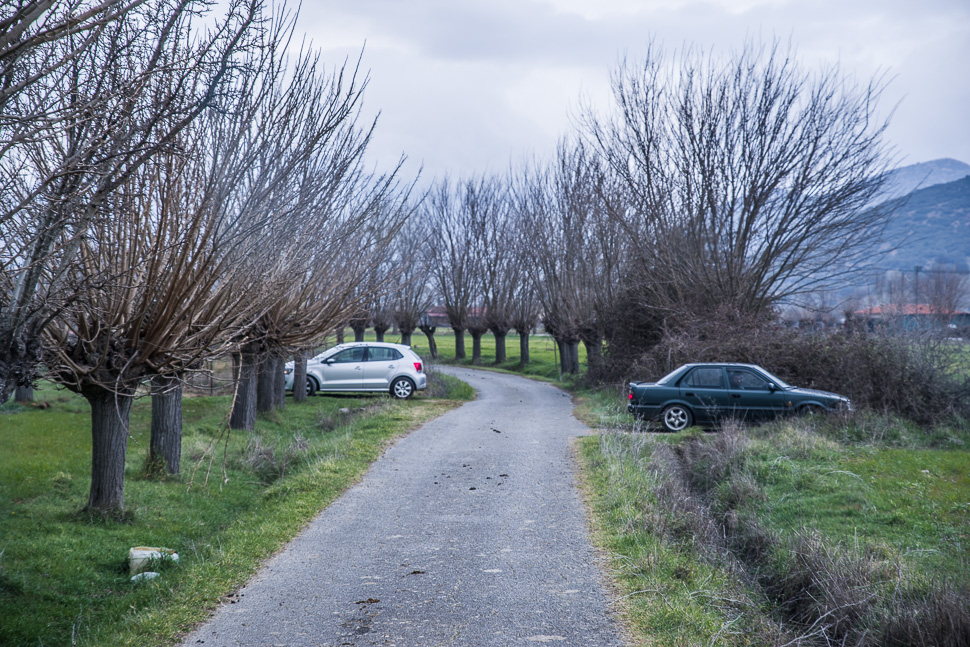 On the way to Corinth we made a stop at a funny church called Agia Fotini Mantineias, built by architect – iconographer Kostas Papatheodorou between 1970 and 1980. It is an eclectic, monumental ensemble that fuses Classical, Byzantine and Romantic architectural styles, and incorporates radical ornamentation and iconography.
After we had finish all our errands in Corinth, we left the town again and drove along the coast, until we found the perfect beach. Here we will stay for a couple of days and enjoy the sun and the sea. (Polemarcha beach: 37.655874, 23.163919)
Lets see how long it will take, before we move on. There are some hikes we want to do in Argolis, the most eastern part of the Peloponnese – more on our next post!