From Polemarcha beach, our home base for a couple of days, a well marked route leads along the coast to Palaia Epidavros, a little harbour town on the site of ancient Epidavros. The famous theatre at the Sanctuary of Asklepios in Epidauros lies just about 10km inland from here.
At this time of the year, the larvae of the pine processionary are leaving their tents hanging in many pine trees. As Edi had one on his jumper the day before, I decided to wear a hat, as the idea of getting one into my hair was not enticing at all. The hairs of this funny creatures cause strong allergic reactions, which can be very dangerous especially for dogs. If your dog couldn't resist to sniff at a row of caterpillars walking past, he will need a vet immediately.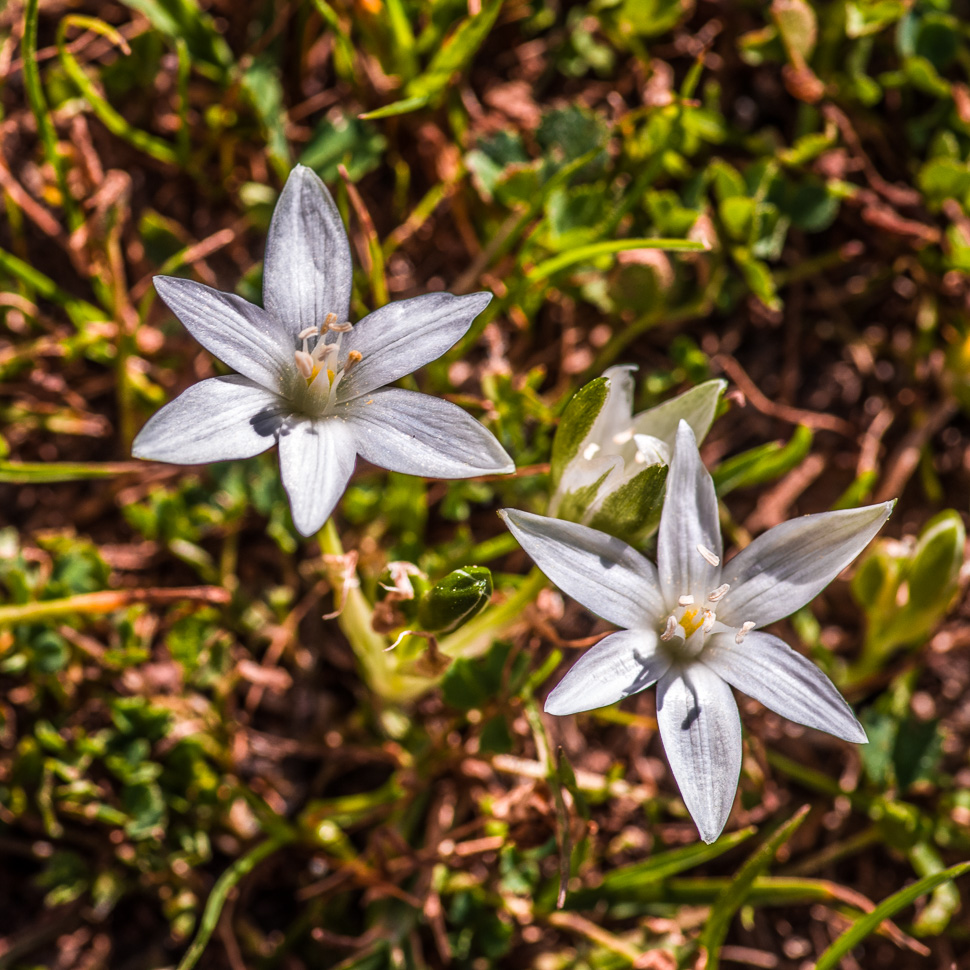 We stayed at this lovely beach (37.655874, 23.163919) for 4 nights before we decided we needed more action again. What will come next? No idea – but you will find out on our next post!