From the coast we were driving in direction of the Kilimanjaro, coming past the Usambara mountains. We had decided to go there to escape the humid heat of the coast. Our destination was the Irente Farm, high up in the mountains.
Into the mountain led a good road, just narrow in some parts so we had to look out for oncoming traffic.
We had a tar road until Lusotho, just the last 4 kilometres were good gravel road. The access to the farm was a bit rough, wet when we arrived, washed out a bit and uneven, but we managed to get to the old farm house. We even didn't get stuck at the low hanging cables and finally found a lovely spot at a clearing with a little wash house next to us.
From Irente Farm it was a short hike to the cliff with its look out points. From here the mountains descend nearly straight to the plain below were sisal is grown.
The next day we asked Mikel from reception to take us on a tour over the 500 ha farm, which was once founded by Germans, who had tried to grow coffee here (and failed) and is now owned by the Lutheran Church.
We had asked Mikel to help us find the Chameleons, which live here and we certainly needed his help. When he stopped and told us, he had spotted one, we looked around without seeing anything. But there it was, very well hidden between the leaves.
When we came into the village of Irente, we could try the local drink, made from sugar cane. It gets fermented with yeast for a couple of days until it becomes a strong alcoholic beverage.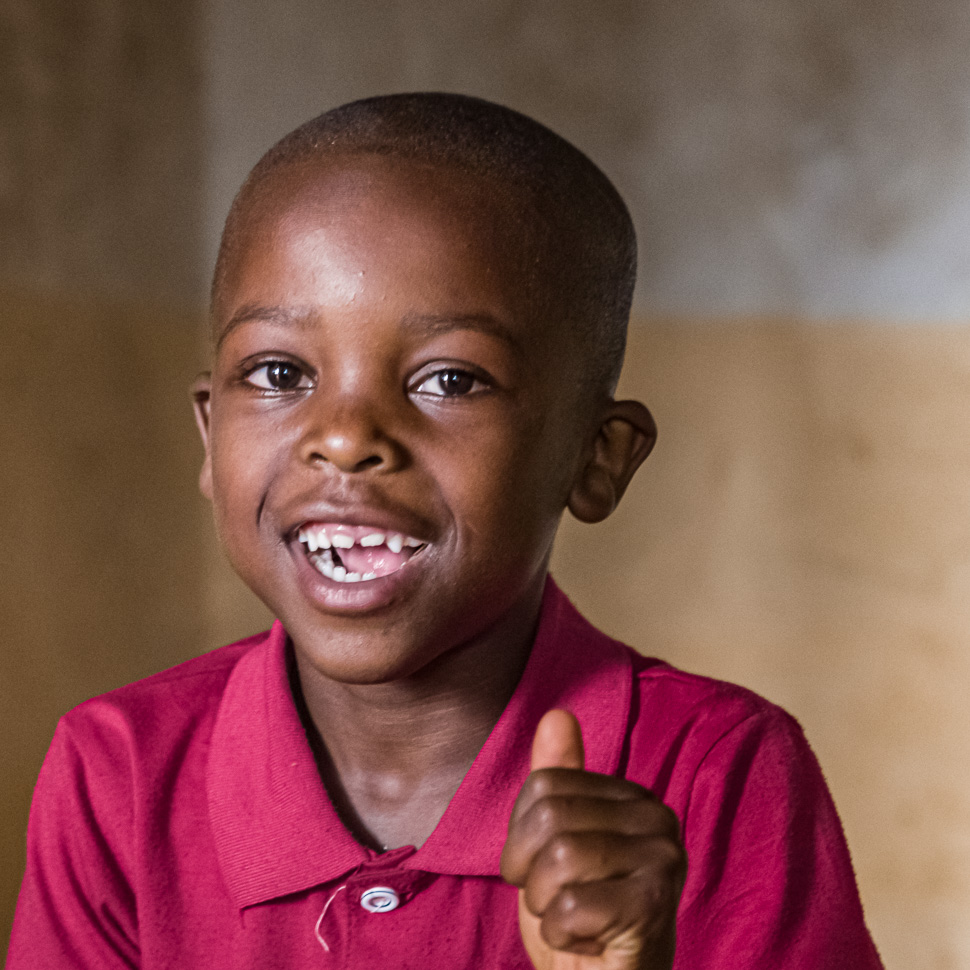 Every house has its fields around them, where they grow maize, bananas, cabbage, sugarcane and all the vegetable they need.
We had enjoyed our stay in the mountains with the much cooler weather and all the green around us. Next, we will take a detour on our way to Kilimanjaro, visiting the Mkomazi NP.