We reached Malawi from the North, driving south along Lake Malawi, the most southern lake of the Rift Valley. It is also the third largest and second deepest lake in Africa. Lake Malawi is home to more species of fish than any other lake in the world, including at least 700 species of cichlids. We stopped at different campsites along the lake, starting with the FloJa Foundation for our first night in Malawi.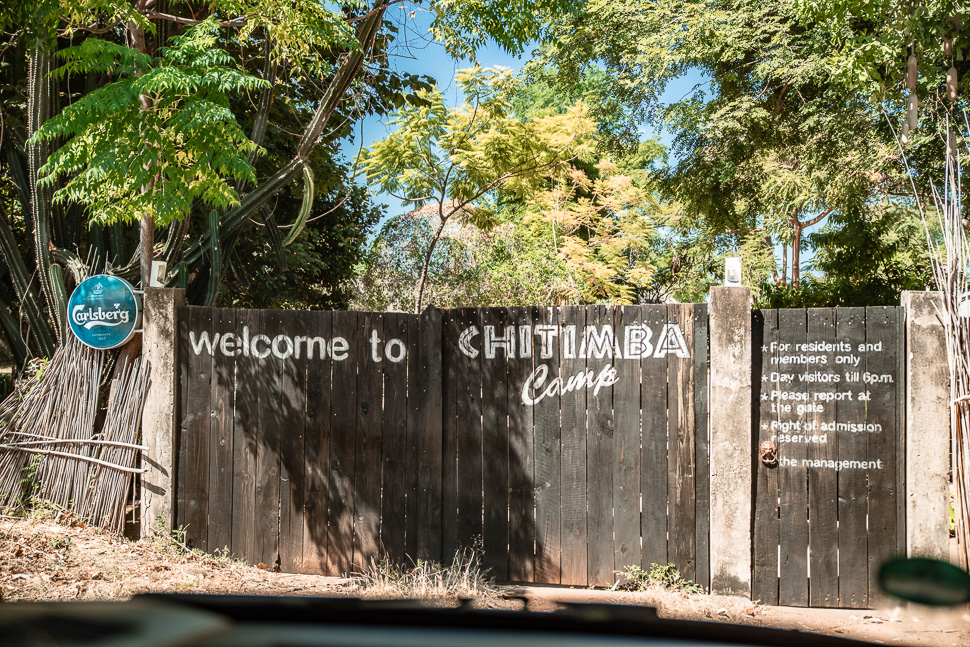 Further south we reached Chitimba Camp at a beautiful beach.
We needed a good Internet connection for a couple of conference calls, which made us change our plans and continue to Mzuzu, instead of visiting the Livingstonia Mission and the Nyika NP, leaving these for another time. In Mzuzu we found a lovely campsite with an Italian restaurant which provided us with delicious food.
After the work was done, we visited Lake Malawi again and the Sunga Moyo Lodge. We enjoyed the beautiful beach with white sand and some rocks before we went to explore the former site of the Livingstonia Mission a little bit further south.
As soon as we left the main road to go to a campsite or sight, it was sandy tracks, low hanging trees and narrow bushes – not really made for our car, but we gritted our teeth when the branches scratched our car and went through. It for sure paid off, when we reached the lake and had a beautiful beach to ourselves.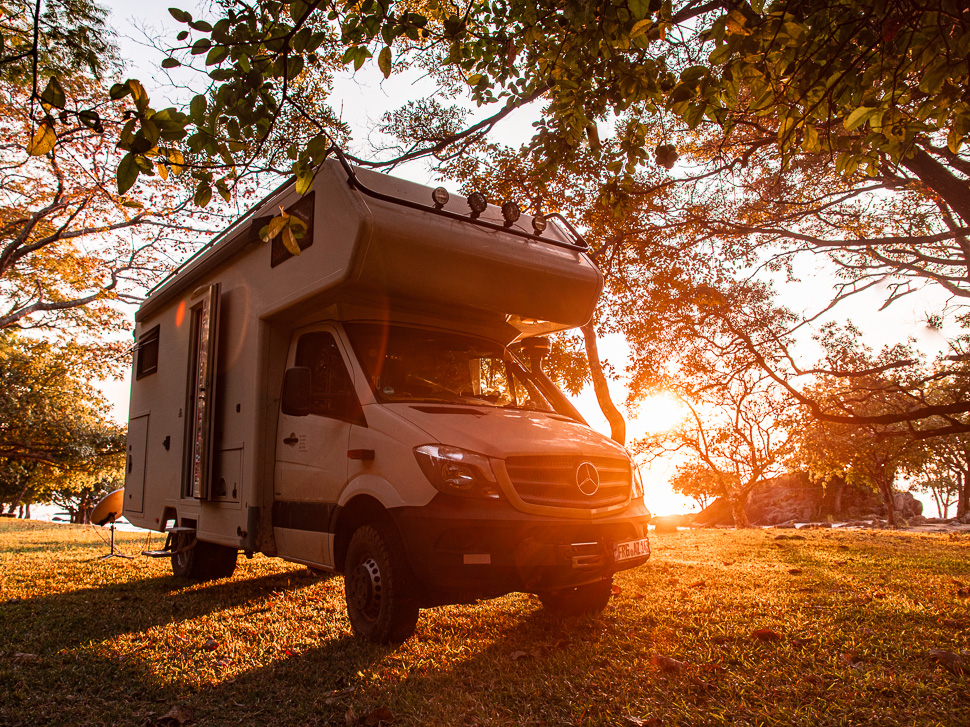 Just a couple of kilometres south was the site of the second location of the Livingstonia Mission, before they moved into the mountains. At the lake they were in the way of the slave traders and didn't last very long. We heard that there are some graves and the church, which a guide, from the Makuzi Beach Lodge nearby, showed us.
The church didn't make a very historic impression, with its tin roof, but some parts must be from the end of the 19th century. We also visited the graves, which are closer to the lake. Without our guide we would never have found them. Would be fascinating to learn more about the stories of the people who came here at the end of the 19th century.
At the lake, we came through the Vizara Rubber Plantation, the largest in Southern Africa. We couldn't resist buying a rubber ball from the guys along the road.
We will now return to Mzuzu, to make our way to Embangweni – not a tourist attraction, but we want to visit somebody there.