After leaving Port Elizabeth, our first destination was of course the Addo Elephant Park. It is the 3rd largest National park of South Africa and famous for its Elephants, but of course many more animals live there. We were curious, how game driving with our camper would work out.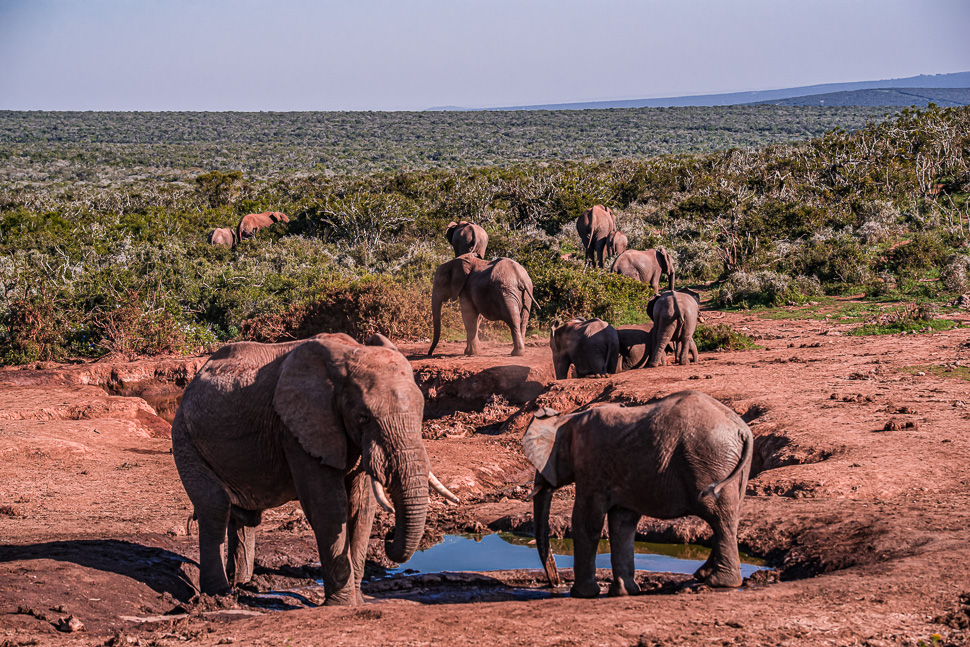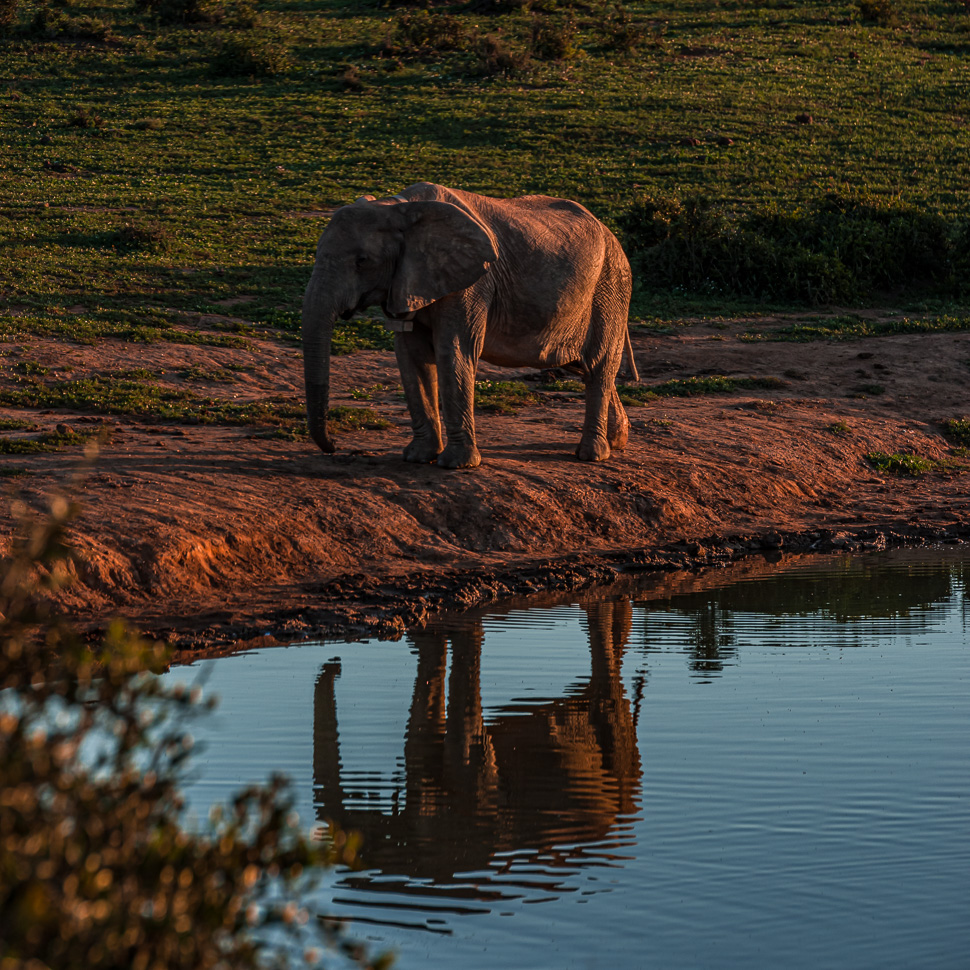 We spent two days at Addo, staying at the Main Camp for 1 night. The second day we drove to the South Gate and ended our day at the Sunday River Mouth, where we had the campsite all to our selves.
After 2 nights at the river we will now drive along the coast eastwards to Kenton-on-Sea – more on our next post!