We went to explore the easternmost town in Norway, more to the east than Saint Petersburg or Istanbul. In Vardø we came past a fortress, 2 very interesting monuments, the church and ended up in Nordpol Kro – an old pub.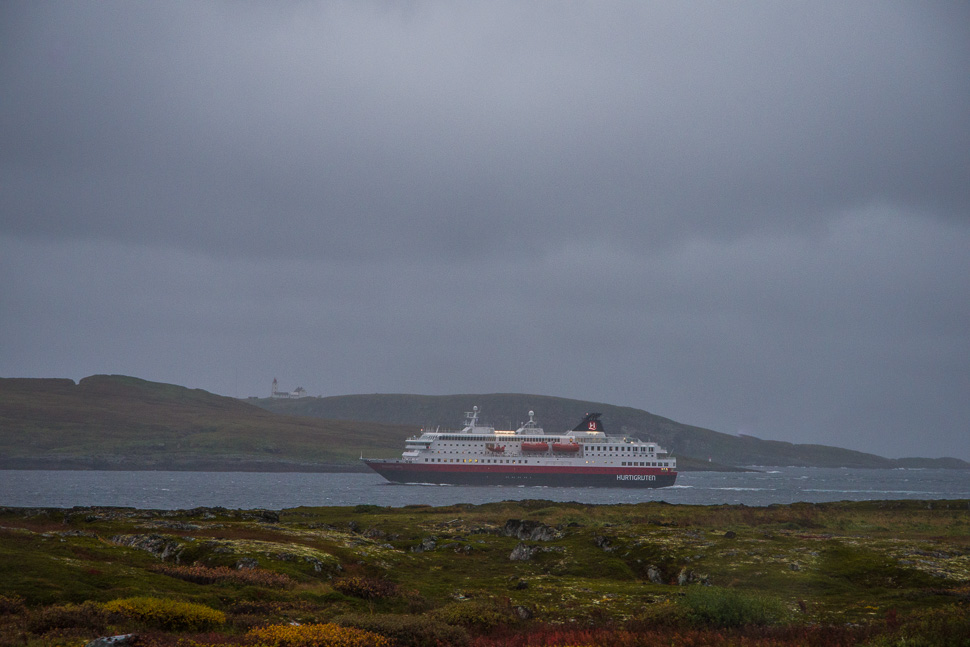 A 3km long tunnel connects the island of Vardøya to the mainland. The tunnel reaches a depth of 88 metres below sea level. It opened in 1982 and was the first subsea tunnel in Norway. It also was the first one for us and our "cochecito"!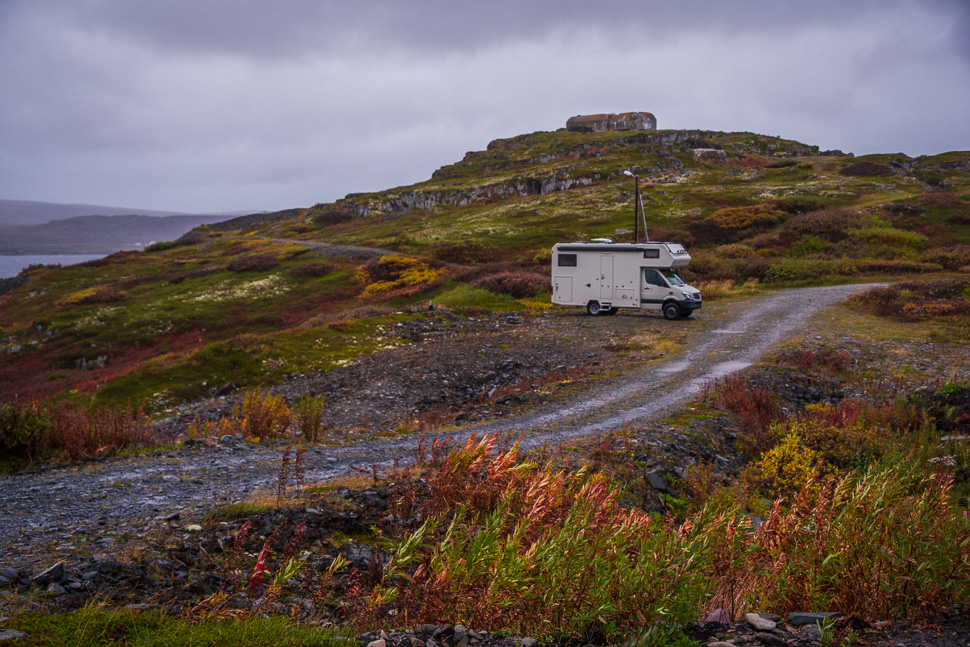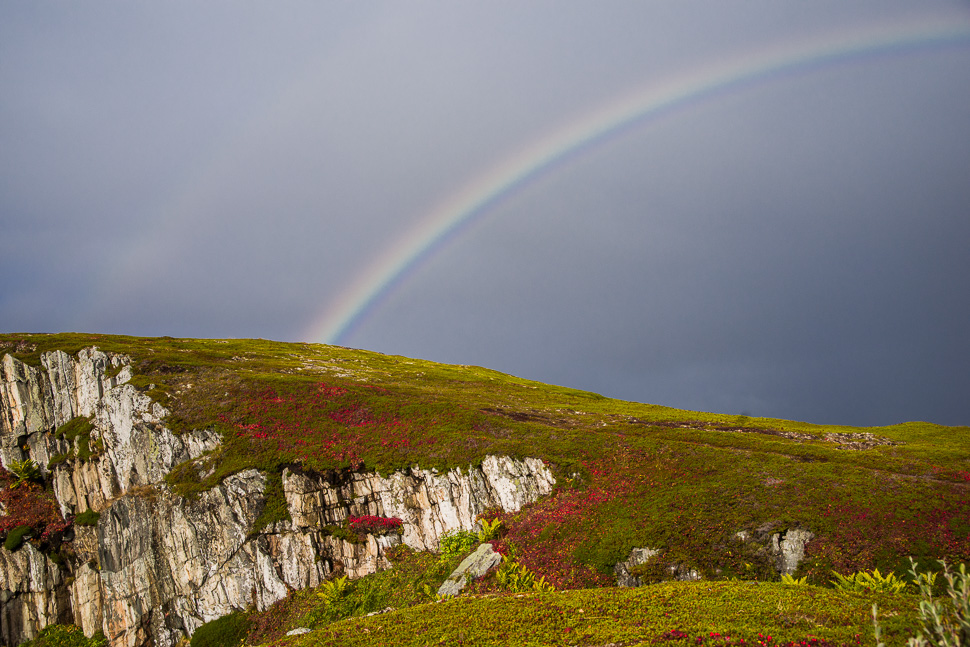 The fascinating Drakkar-Leviathan monument was designed and built by young wood craftsmen from Arkhangelsk (Russia). It resembles a Viking ship, a dinosaur and a whale. Guarding the Bussesundet is it supposed to show the way so that people at sea can continue to find their way to Vardø.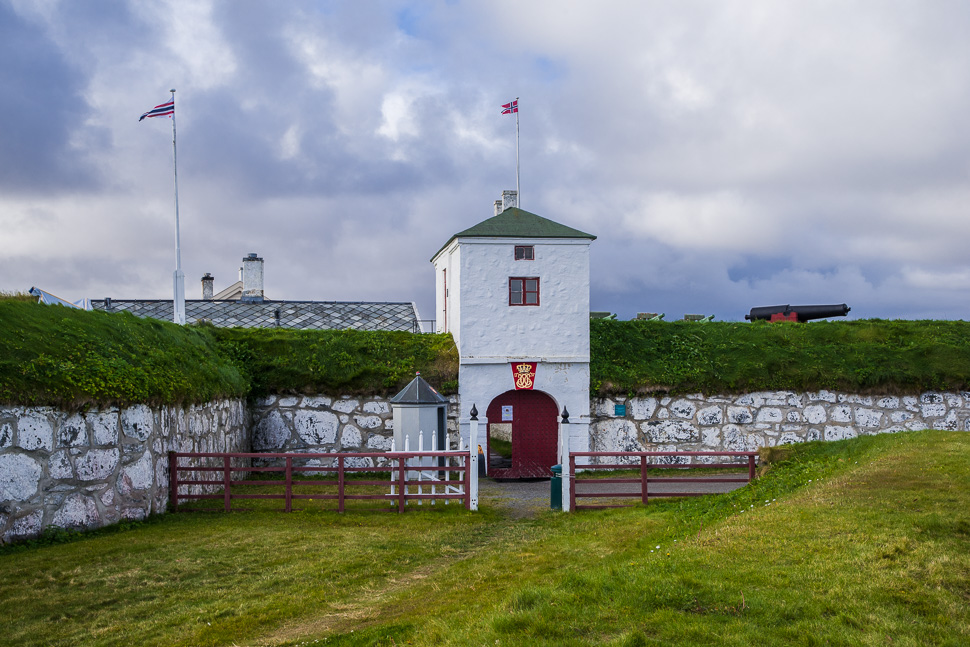 The Vardøhus Fortress has mainly the same appearance today as in 1738. Just today it has few practical military purposes and serves primarily as a salute fortress, firing gun salutes on Norwegian Constitution Day (17 May), dissolution of the Union with Sweden Day (7 June) and on all royal birthdays.
The fortress is unique for the fact that, on the winter day that the sun can again be seen from the fortress walls after the period of continuous darkness, the fortress guns fire a two-round salute. These gunshots announce to the school pupils of Vardø that they have the rest of the day off in celebration of the return of the sun.
The Steilneset Memorial commemorates the trial and execution of 91 people for witchcraft in 1621. Inside along the narrow corridor are 91 randomly placed small windows representing those executed, each one accompanied by an explanatory text based on original sources.
Lisbet, Peter Torfindsens wife, was accused of throwing magic on the child and the goat with deadly consequences ….
A second building of tinted glass shows a burning chair which is reflected in seven oval mirrors placed on metal columns in a ring around the fiery seat, "like judges circling the condemned."