Utrecht is the fourth-largest city of the Netherlands in the very centre of the country, and home of the largest university of the Netherlands. As our son studies here, we already visited Utrecht a couple of times. Together we went to explore the centre at night.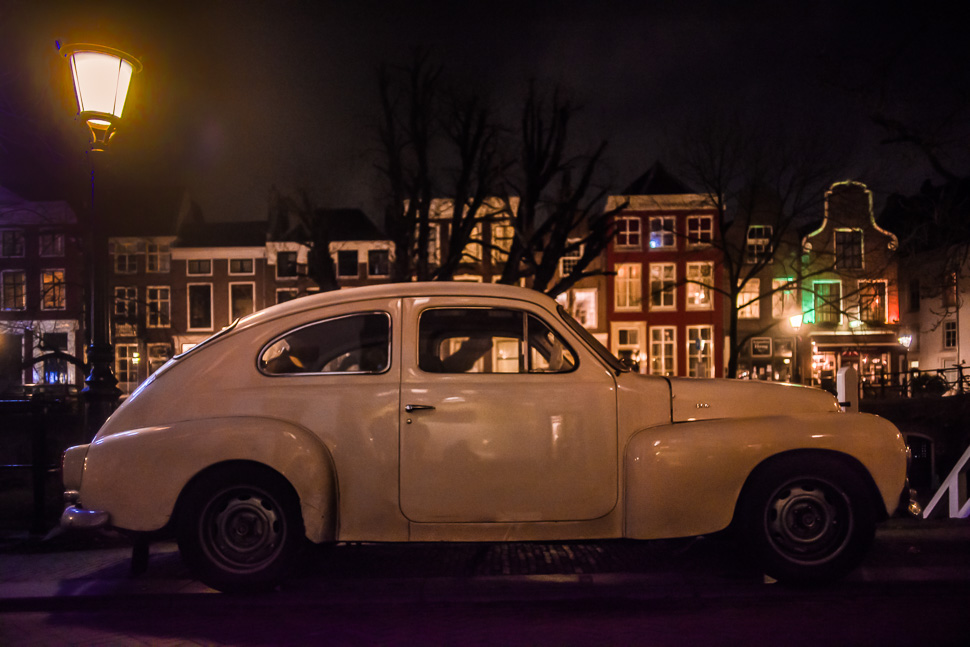 Utrecht Centraal is the busiest train station in the country and surrounded by modern architecture. Here you also find the largest bicycle garage in the world with 3 floors, 2 way roads to get in and out and endless corridors of bike racks for 12.500 bicycles.
Tomorrow we want to climb the tallest tower of Utrecht, the Domtoren. More on our next post!