After a night at the campground in Swellendam, we went to explore this historic town with many Cape Dutch houses. After visiting the museum complex with the Old Drostdy, the goal and many other historic buildings, we were on the way to Cape Agulhas, the most southern point of Africa.
Swellendam was founded in 1743, the third-oldest magisterial district in South Africa. It still has numerous historic building, mostly in the Cape Dutch style. The Old Drostdy, the former magistrate's seat, was built in 1747 and now houses a museum.
From Swellendam we drove south, reaching the most southern point of Africa called Cape Agulhas. Beside of the lighthouse a little holiday village is close to the cape.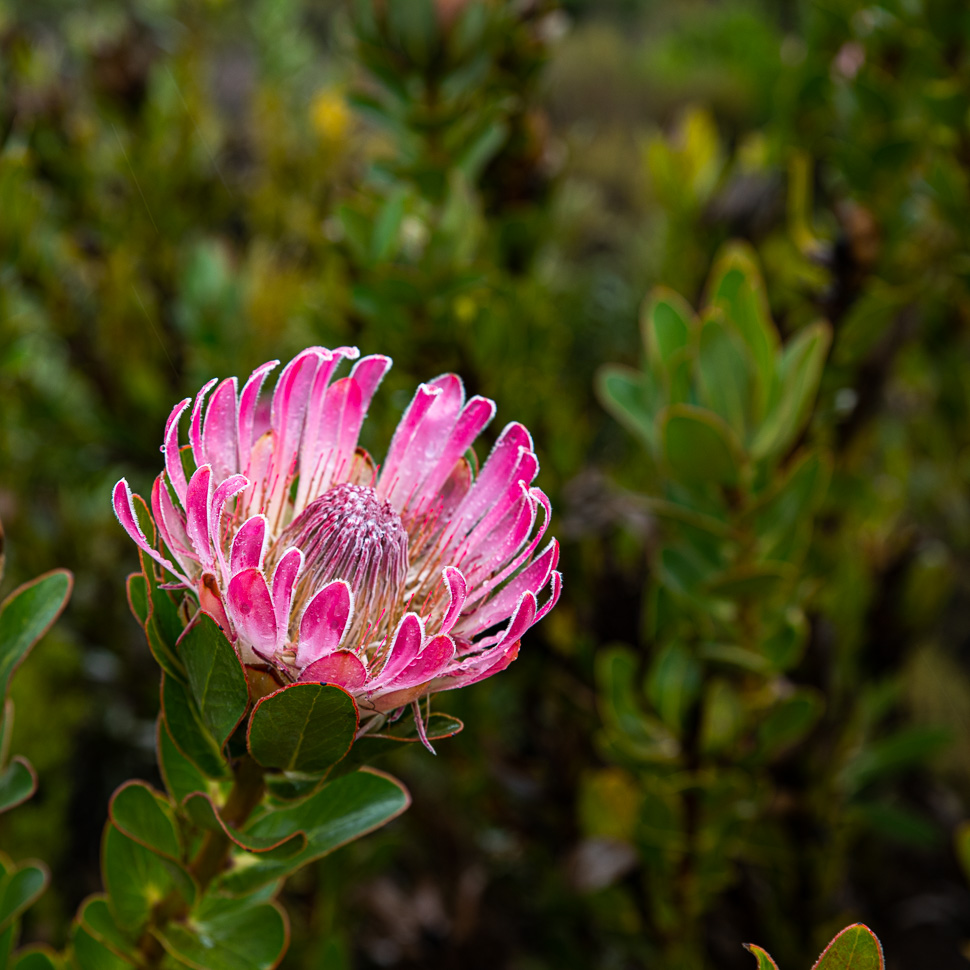 In September 2020 we had reached the North Cape in Norway, less than 2 years later we are now standing at the most southern point of Africa! An epic moment!!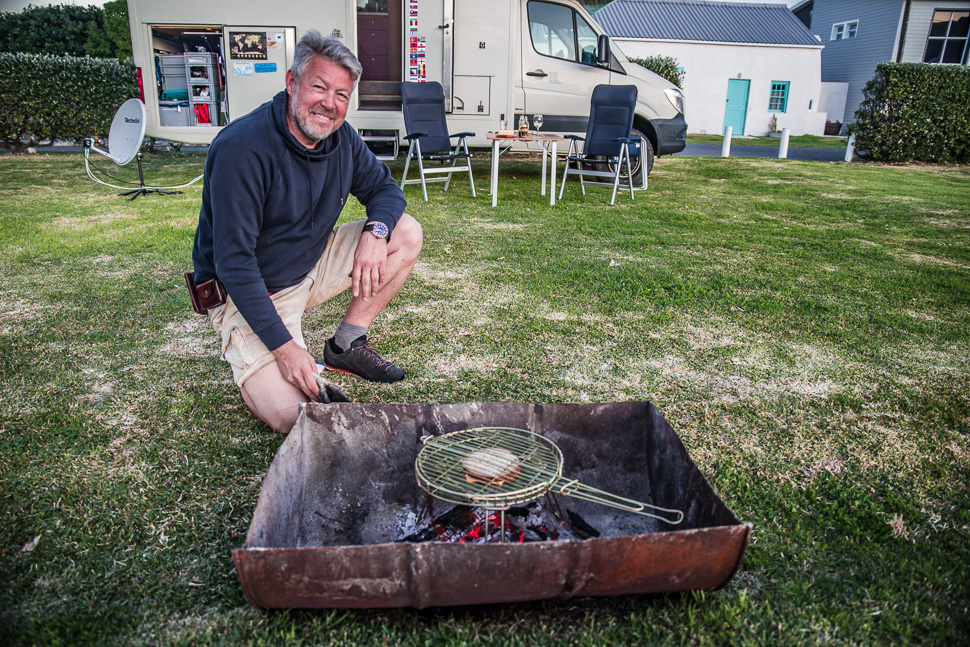 The Meisho Maru No. 38 was a small Japanese fishing vessel, which met its end on November 16, 1982. A storm caused it to run aground. Fortunately, because it sank so close to shore, all 17 members of its crew were able to swim to safety, leaving the ship as the only casualty.
From here we will make our way in direction of Hermanus, hoping to spot some wales. More on our next post.