46 days ago we visited the North Cape, now we are at the southernmost point of Norway at the Lindesnes Fyr. What a great time we had exploring Norway from North to South. Hopefully we get to enjoy some more of this beautiful country.
People are cycling and even hiking from here to the North, we travelled very comfortable with our "cochecito" doing many more kilometres for sure, on our zig-zag course.
The present lighthouse was built in 1915, although the first station dates back to 1656. The headland it stands on, marks the entrance to the Skaggerak and the Baltic Sea from the North Sea.
From the lighthouse we continued along the coast to Kristiansand – the town often confused with Kristiansund in the North.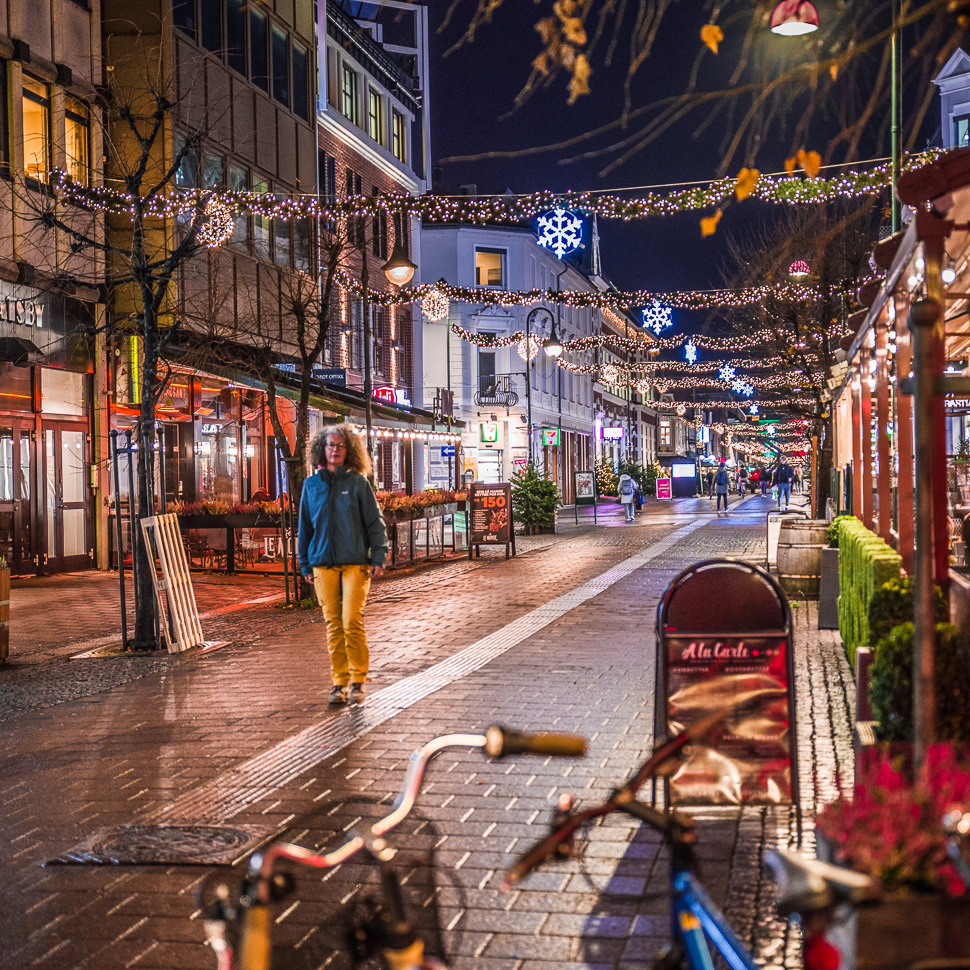 Lets celebrate! What? Our great trip through Europe! That we could explore so many fascinating countries this year! That we are happy and healthy and ready for more!
Parking for the night: 58.952747, 8.457994
From Kristiansand we were on our way inland in the hope that we can do some more hikes. Lets see what the weather allows us to do. More on our next post!