When we left Otranto, we stopped just outside of town to walk around the "Cava de Bauxite", a lake where bauxite was once extracted and which is striking due to its intense colours. We continued along the coast, past the most eastern point of Italy to the most southern point of Apulia.
With Santa Maria de Leuca we reached the south-eastern end of the Italian peninsula. The harbour is surrounded by villas from the beginning of the last century. The Basilica and the lighthouse on top of a cliff are connected with the port by a very impressive staircase which is the terminal point of the Apulian Aqueduct.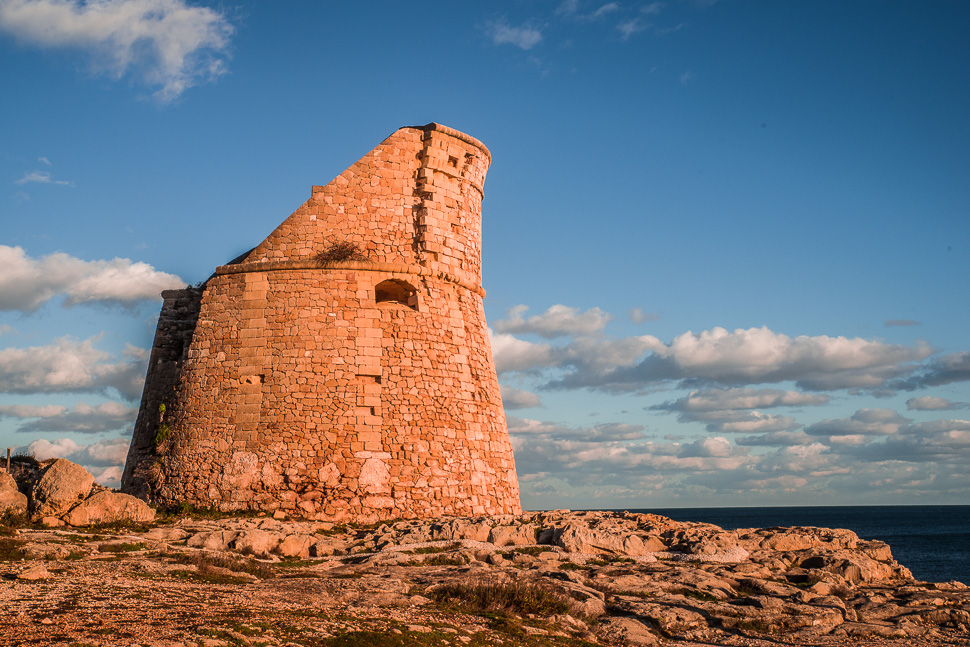 We are now close to Gallipoli, our next city to explore. More on our next post!