Instead of leaving Uganda in the north-east to go to Kenya, we had to travel down to the border with Rwanda, to pick up our drone from the border post. We had spent a couple of days at Lake Bunyonyi again and enjoyed the spectacular scenery, before we started our tour to Kenya with 3 border crossing in one week.
Luckily, when we arrived at the border our drone was still there. When we were on the Rwandan side, they had the information that we have a drone and again confiscated it. But luckily they could send it to the border with Tanzania, where we received it the next day.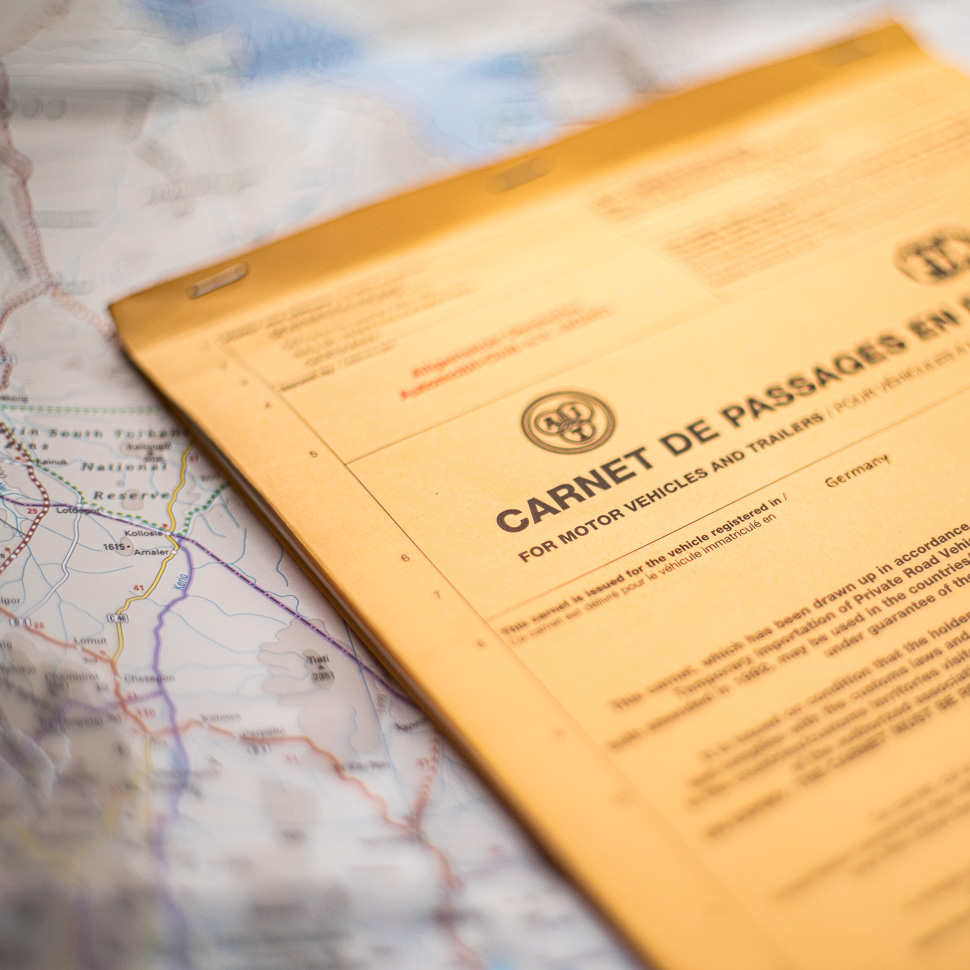 On our way through Rwanda, we met some fellow traveller from Switzerland. As we hadn't met many overlanders over the past weeks we stopped and had a chat at a roadside restaurant.
Back in Tanzania, we used the wild camping spot we had tried out on our way to Rwanda, always good when you already know where the best places are.
Another challenge was our East Africa Visa, valid for Rwanda, Uganda and Kenya. We had heard from fellow travellers, that you can't leave these three countries and reenter. As we were coming from Tanzania, we were worried we would need a new visa for Kenya, but luckily we got in without a hitch.
With the Masai Mara, we had a great first destination in Kenya. We spent a day in the park and continued the next day to Nairobi, where our new Carnet de Passage is waiting for us.
Driving through the city was stressful as always, luckily the roads are better than in Kampala. We arrived at the famous Jungle Junction where we will organise ourselves before continuing exploring Kenya.