——- Last update 27.09.2021 06:00 ——–
22.09.2021, as we decided not to wait any longer to receive our spare parts (rear shocks), we started to head from Istanbul in the direction of Batumi.

First challange, escape the 18 million city of Istanbul, driving in heavy traffic to cross the Bosporus. Finaly we stopped at a big highway parking for the night.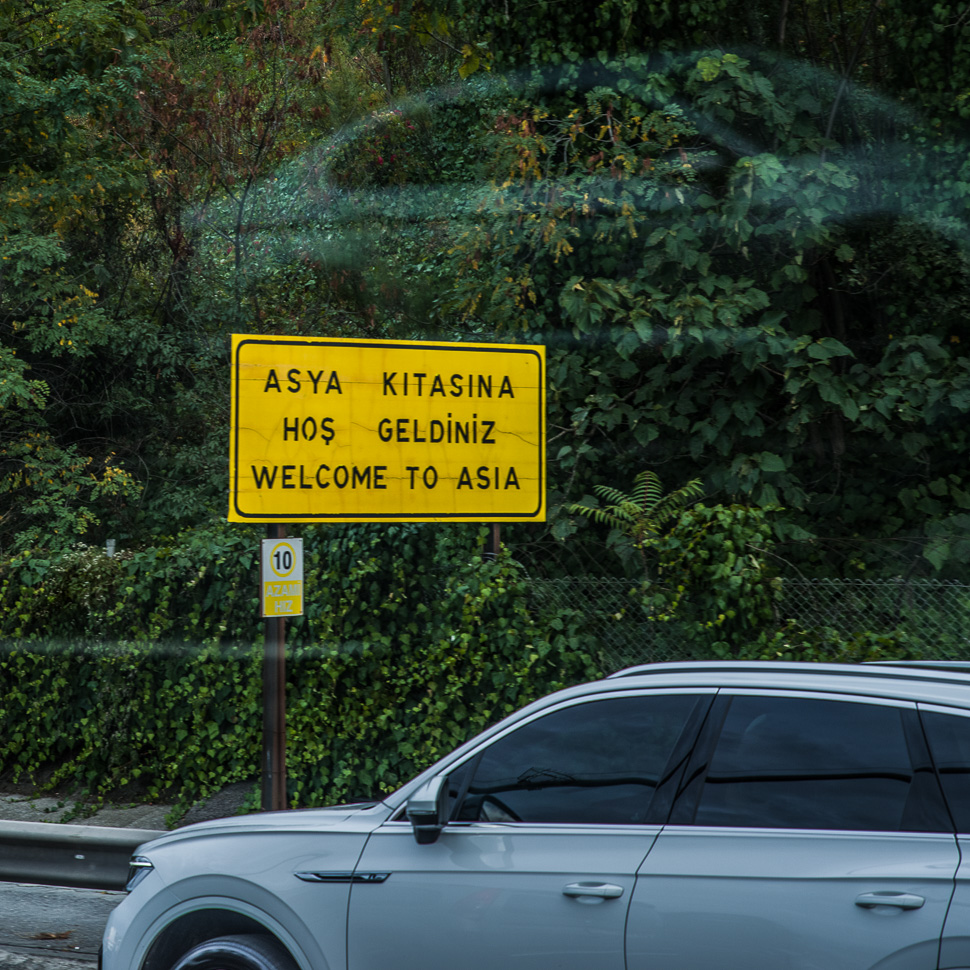 23.09.2021, heavy rain during the night and in the morning, 13 Celsius. On the way the weather changed from overcast to rain and back again. In the afternoon we realised that the bolt of our remaining shock broke again …

24.09.2021, we had found a nice spot for the night and started early the next day, heading to SAMSUN at the coast of the Black Sea. We found a MERCEDES spare parts dealer there and hoped to solve our "shock-problem". Update 24.09. 18:00 // we managed to repair our shock in SAMSUN.


After we had a repaired shock and 2 bolts, we decided to park in Samsun and take a walk into town.
Samsun gained importance through the landing of Mustafa Kemal (later Atatürk) on May 19, 1919, who started his successful resistance against the victorious powers of the First World War from here.
25.09.2021, we arrived @ Trabzon, Turkey in late afternoon after about 6 hours of driving in good weather condition. In the morning we installed our repaired set of shocks and were happy that in the evening everything was still in its place and worked properly.
26.09.2021, we started early for the last part to the border to Georgia. We arrived at the Turkish / Georgian border early afternoon. Our first attempt to cross the border failed, because of our missing PCR-tests, which are necessary even if you are vaccinated. (We had read about that, but tried anyway)

We had to turn around and drove back to Hopa / Turkey, looking for a PCR-test facility. We asked at the bus terminal, at a company called Metro. They didn't speak English, but understood what we wanted. In the end a man was sent to go with us. He directed us first to the hospital, where we found information on the wall, even in English, that the tests take place somewhere else. He called for us, and we drove into the centre again, where he led us into a hotel, and up to the second floor, where the PCR tests were taken for 17,- Euros/person.
We were told the results would be ready at 8 pm. When we returned, we were sent to the Turkish Airline office, just across the pedestrian area. With our negativ tests in hand, we were on the way to the border again, with less than an hour left, as the Georgian border closes at 10pm their time (9pm in Turkey). Everything went very fast and we finally had reached Georgia!
After getting the insurance, a sim card (20,- Euros for 70 GB) and changing money, we were ready for a rest und just drove a bit until we reached a quiet side street where we spent the night.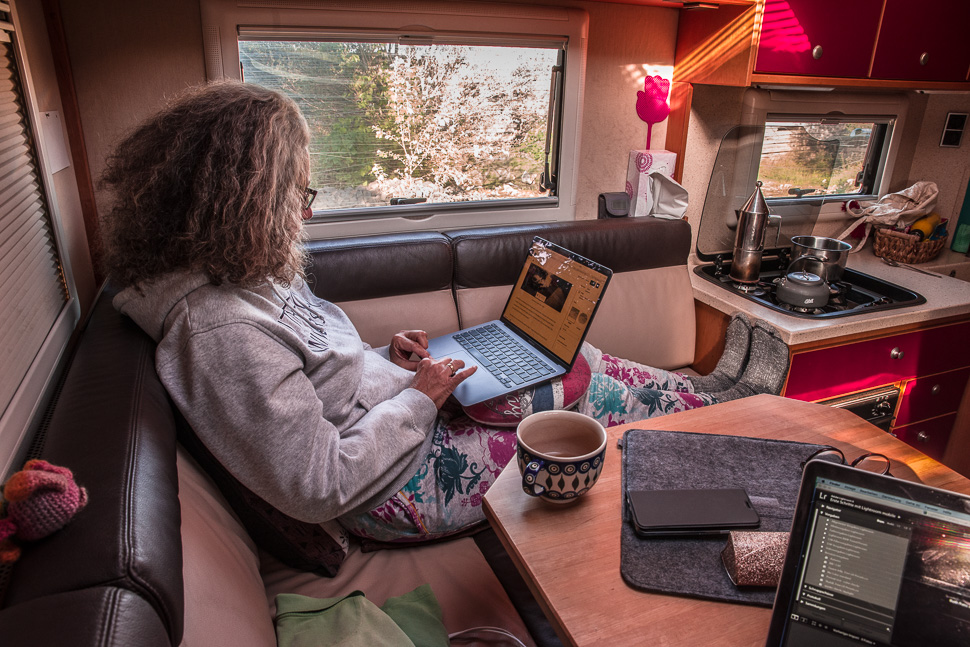 More soon on our posts about Georgia!