In the south west of Rwanda lies one of the few remains of the natural rain forest, which covered once a big part of the mountain ranges of Rwanda, before the continuously growth in population made it necessary to change everything into farm land.
Before the border to the national park, maiz, banana, cassava, eucalyptus and especially tea are grown on every hill, regardless how steep the hillside.
We had stopped at the Nyungwe Nziza Lodge, just outside the park and entered the park the next morning. Driving through the park on the main road is free, but we also wanted to go on a hike to really experience the rain forest.
The Nyungwe rainforest is one of the best preserved montane rainforest in Africa. Many monkey including chimpanzees live in this wilderness. It is located in the watershed between the basin of the river Congo to the west and the basin of the river Nile to the east. From the east side of the Nyungwe forest comes also one of the branches of the Nile sources!
We stopped at the Visitor Centre in the middle of the park, which has a nice bar/restaurant with a good view. From here we wanted to go on one of the hikes. For a 1,5h hike we would have had to pay $100,-pp plus $30,- for the guide – we declined this generous offer and continued driving through the park. (Additionally a negativ Covid rapid test would have been required, which you get only outside the park)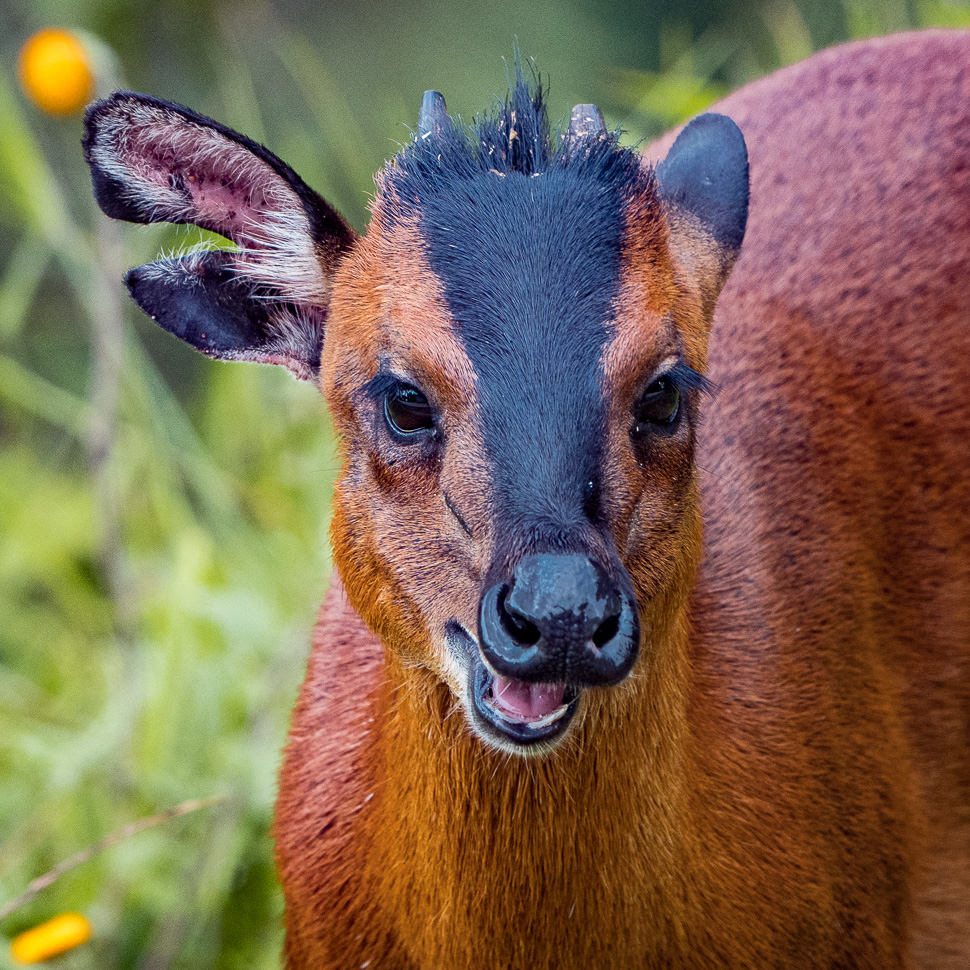 Suddenly, the forest ends and the tea plantations start again – we had reached the western border of the park. Hopefully this wilderness survives the pressure from the sharply increasing population of Rwanda.
We will soon reach Lake Kivu, forming the border to DR Kongo, which we will follow to the north. More next!