We were on the way from the Maramureș region, crossing the Carpathian mountains to the Bukovina in the north-east of Romania. We found good spring water and could buy boletus, which we immediately turned into a delicious lunch.
Hay is often still cut with a scythe here and pilled around a pole. And of course you still see horses pulling a cart, but the next car might be a Mercedes or even a Maserati.
Biserica Ieud Deal ("Church on the Hill of Ieud") dates from the 17th century. In contrast to most other Romanian wooden churches, this one is not made of oak but fir wood. Sadly it was closed when we came.
This nice man told us a lot, just that we didn't understand much. What we understood is that he is 73 and he and his wife will be buried at the nearby monastery.
Up in the mountains we found this spring, which we used to fill our tank a little, using the pump, driven by an electric drill.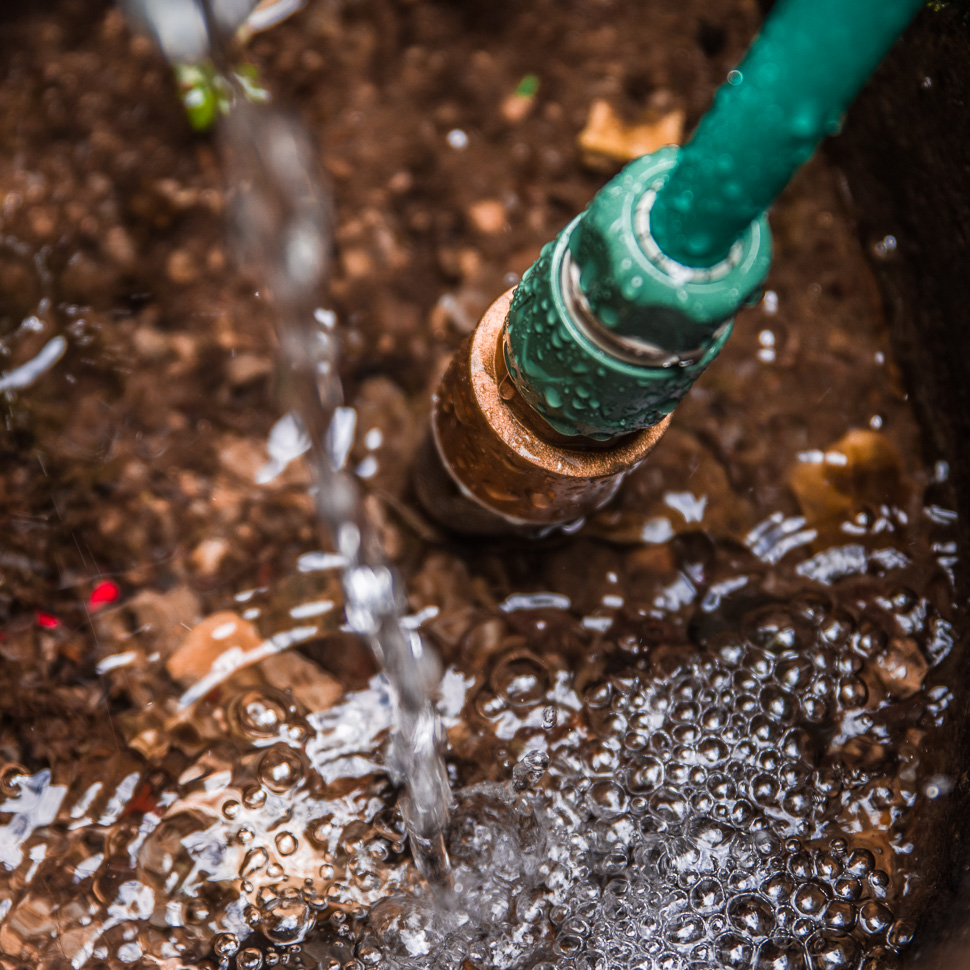 Fresh from the forest and into our pan. Couldn't be better! We just fried them in butter and had them with some pasta and Parmesan.
We are now in the Bukovina, and will visit a different style of churches here – more on our next post!