We had spent the night at the parking of Bosco Pantano, a protected area along the coast, where the WWF is looking over a natural forest and a beach, which is used by sea turtles to lay their eggs. After a walk to explore the area, we continued to Rossano to find the famous Codex.
We watched a fox, which came to the beach, to see if a fisherman had something for him. On the way back, we took a path through the dunes, which could use some new planks.
Our next stop was at Castello Federiciano, which was built on the ruins of a sacred building in the 11th century by the Normans. In the 13th century, it was requisitioned by Frederick II from the Knights Templar, in retaliation for their betrayal, during the sixth crusade to the Holy Land. Today it is a wedding venue.
Rossano lies on some hills just behind the coast. A parking for campers is provided by the town, which is always very nice. We walked through the old town, looking for a Byzantine church first, which was not accessible because of some road works. Back in the centre, we found the Diocesan Museum just when it opened again on a Sunday at 4pm.
Known as Codex purpureus Rossanensis due to the reddish-purple appearance of its pages, the codex is one of the oldest surviving illuminated manuscripts of the New Testament. It is dated to the 6th century, but the exact time and place of its creation are still uncertain. The codex was discovered in 1879 in the sacristy of the cathedral in Rossano. It was penned in silver ink on purple dyed parchment.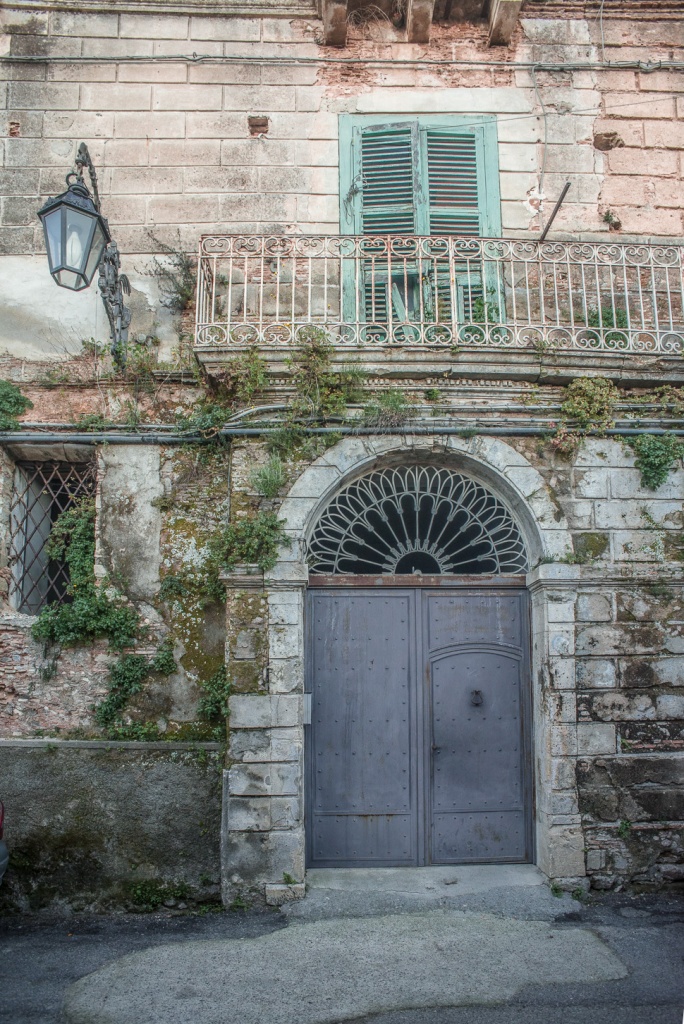 As it happened, we came past one of the lovely Italian Caffés, with a wide range of sweet delicacies. How to select just one item to try?
Tomorrow we will travel along the coast, heading to the tip of the Italian boot – more on our next post!