From our perfect spot at a lake, we were travelling through the south-east of the Extremadura, stopping at Olivenza and ending at the river Guadiana, where we found a beach with a chiringuito (bar/restaurant).
Around the river Guadiana, the soil seems to be more fertile, and crops like sunflowers, corn and cereal gave the landscape a different look, but soon we were surrounded by the endless Dehesa again.
Olivenza belonged to Portugal for about 500 years, until it was claimed again by Spain during the War of the Oranges in 1801.
Paulo da Gama, the older brother of Vasco da Gama was born in Olivenza. He took part in the first sea voyage from Europe to India led by his brother. He commanded the ship São Rafael, which later sank on the return voyage. The sick Paulo da Gama switched to the flagship São Gabriel, but one day after the ship reached the Azores, he died.
At the Dehesa we saw mostly cattle, some sheep and goats and only view of the famous black Iberian pigs, which all have huge pastures to wonder around.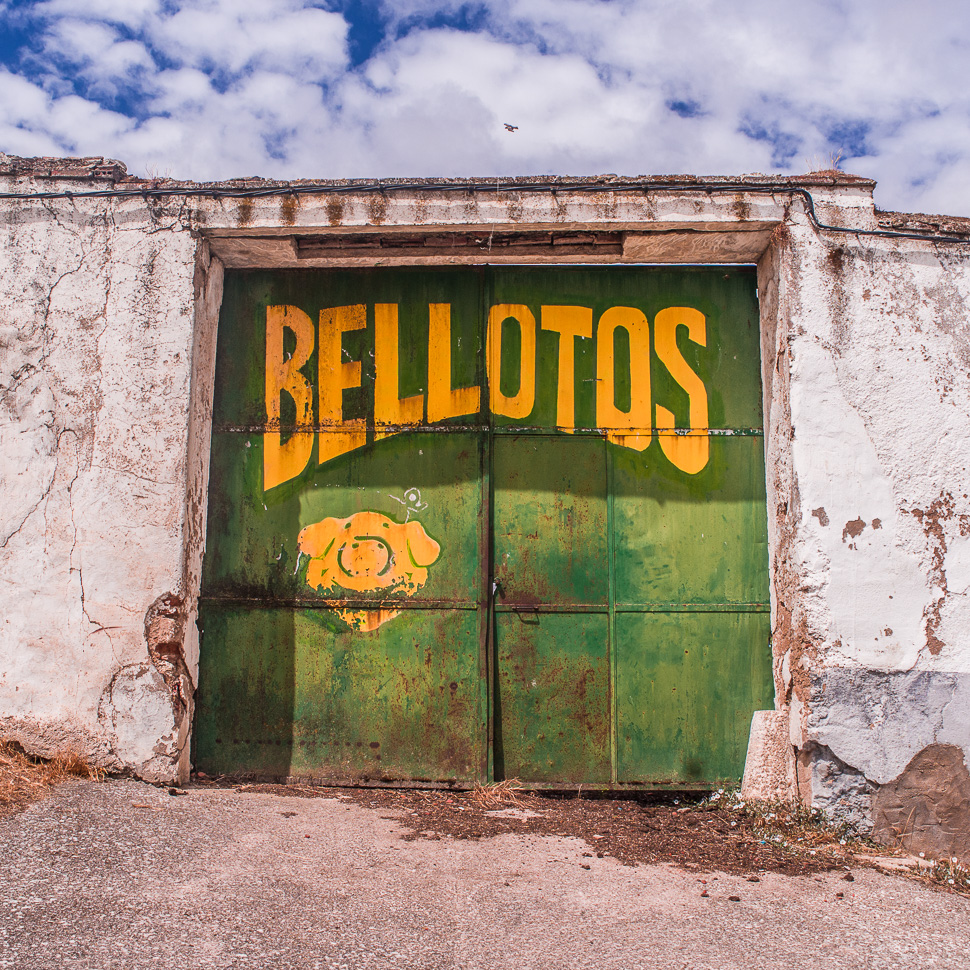 The rest of the day we spent at the Playa la Dehesa near Cheles at the river Guadiana, where the Alqueva Dam forms it into a lake already. The dam was completed in 2002 and its reservoir reached the full level in 2010. The Alqueva Dam is the largest dam and artificial lake (250 square kilometres) in Western Europe.
Playa la Dehesa: 38.548238, -7.289992
There are some little towns in the south of the Extremadura, which we want to visit next. The Templars left their traces here and the villages already look very much like the ones in Andalusia, with its white washed houses, metal-grilled windows and balconies and a bullfight arena as essential part of town. More on our next post!