The evening before we had stopped in the Hochkönig region, where we would have liked to go skiing. We had found a cleared parking for hikers for the night. A strong wind was blowing and snow/ice was knocking against the caravan the whole night.
Many friends ask us, if it isn't cold in a caravan during winter. In ours it certainly isn't. We turn the heating up when we get up in the morning and everything is cosy in no time. With a weather like this and no concrete plans, we enjoy our breakfast, with reading, browsing and working.
After checking the weather forecast we decided to head to Carinthia again, where sun was predicted for the next day. We slowly made our way down the mountains, with a little Pinzgauer transported by the military in front of us, but we were in no hurry anyway.
On the way we found a farm which has a caravan park on their land. We were able to get water there, but they told us, they were not allowed to keep the parking area open due to the lockdown regulations. Illogical regulations don't increase the acceptance much?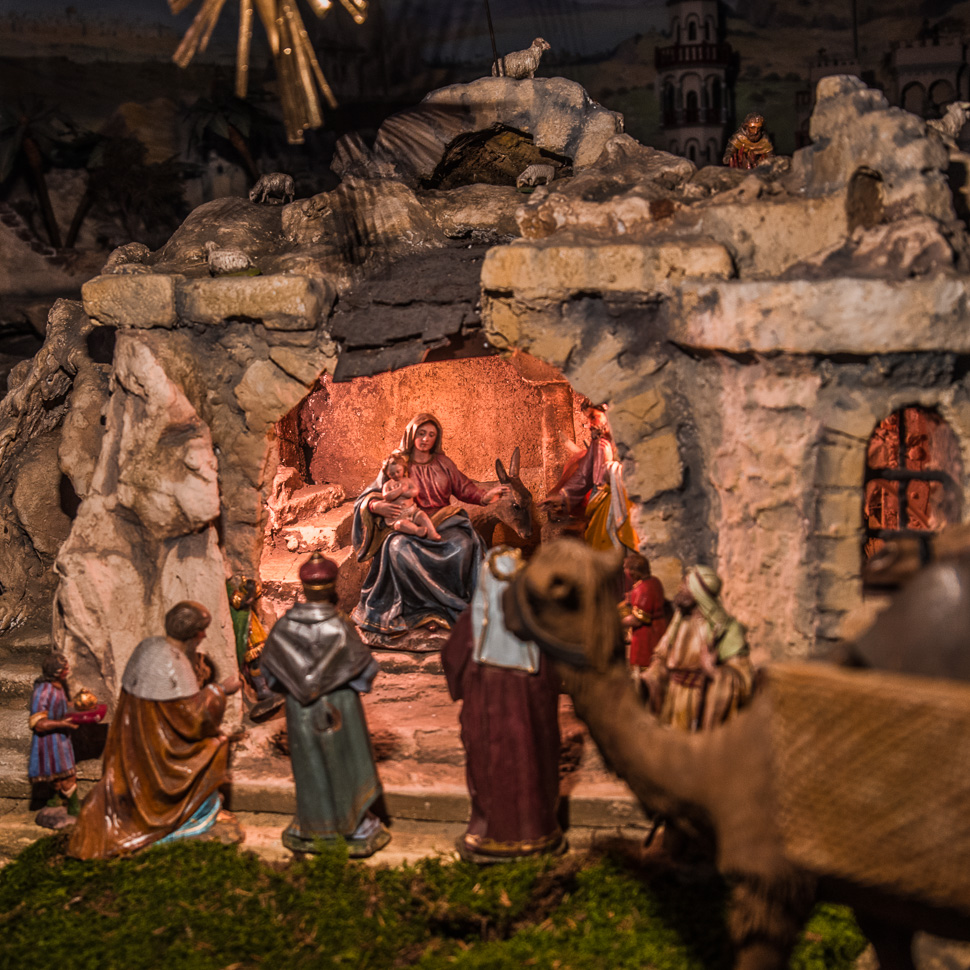 We stayed at the parking in Matrei and wanted to go skiing there the next day. The night was very calm but what we didn't realise was, that it was snowing the whole night. We noticed that the lift wasn't running the next day, so we stayed at home. When we finally left, 30cm of new snow was covering the parking.
We had no problem to drive out from there, just that we had a short panic attack, when we noticed that the road was blocked by 3 metres of snow piled there by a excavator. But we quickly found another exit and were relieved. Digging through would have been hard work 😉
The lifts in Matrei were closed due to bad weather, so we were on the way to the Nassfeld again. More skiing tomorrow hopefully!